featuring work by ACU2020.org  —  Corona Extra-Parliamentary Inquiry Committee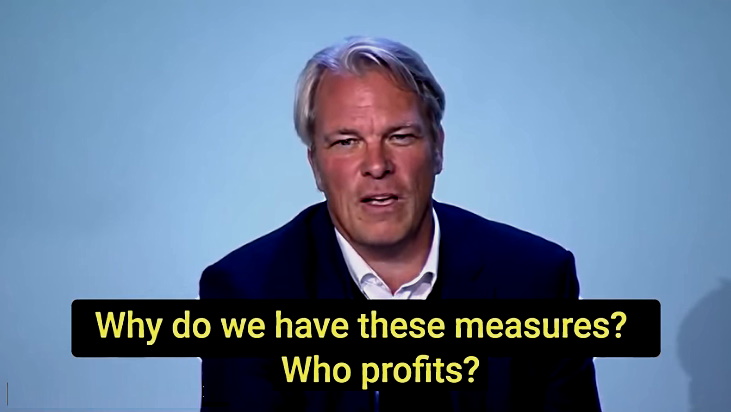 Video translation into English provided by Dani Bone
July 9, 2020
[Mirrored copies also available at Truth Comes to Light BitChute, LBRY & Brighteon channels.]
On 3rd July 2020 the ACU started with an information conference in several languages.
All citizens , national and international , can make suggestions for experts and witnesses ([email protected]ärzte-für-aufklärung.de)
The speakers of the ACU (Heiko Schöning , Bodo Schiffmann , Martin Haditsch) invite the experts and witnesses to the public hearing of evidence .
Original in German : https://youtu.be/jb7WON_YVJw
Transcript available in PDF format.

Originally filmed by Numedia Oficial.  Source video for this translation was deleted by YouTube along with the channel that shared their work.
[Mirrored copies also available at Truth Comes to Light BitChute, LBRY & Brighteon channels.]
Hundreds of doctors from Spain, Austria and others countries gathered in Madrid to speak the truth about this "pandemic" and to expose the lies in the mainstream narrative.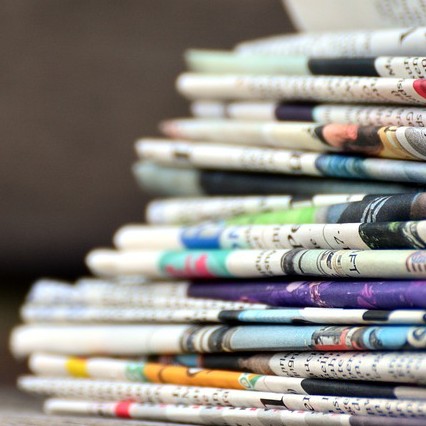 Posts under World News & Views come from assorted information sources around the web or from printed publications. The specific source will always be identified at the top of the post. Everything posted on this site is done in the spirit of conversation. Please do your own research and trust yourself when reading and giving consideration to anything that appears here or anywhere else.