by Jason Liosatos, Outside the Box
September 5, 2020
Video of man being resuscitated after being brutally beaten by police in Sheffield today, and Piers Corbyn being brutally arrested again.
[Mirrored copies also available at Truth Comes to Light BitChute, LBRY & Brighteon channels.]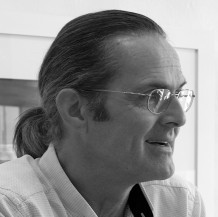 Jason Liosatos is an author, artist, and host of his weekly show Outside The Box and Global Peace Radio.  He writes and talks about humanity as magicians with amnesia — that we are magnificent artists, creators and sculptors of ourselves and the future, and that we actually manifest our future by the manipulation of matter by consciousness.