by Ben Swann,  Truth in Media
August 3, 2020
Massive protests in Berlin, Germany over the weekend as reports of 10's of thousands up to possibly a million or more people took to the streets to protests C0VlD lock-downs.
What are the people truly asking for? Some say, a return to Democracy.
Also available at TCTL BitChute and LBRY channels.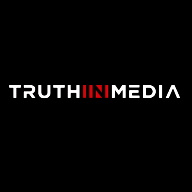 Truth In Media is an independent media organization founded by Emmy-winning journalist Ben Swann.
The team at Truth In Media is committed to providing quality content focusing on issues that impact humanity, featuring a number of fearless journalists sharing their expertise with a diverse audience that honors genuine and compelling reporting that transcends political, social and geographic boundaries.