by Greg Reese, The Reese Report
November 12, 2021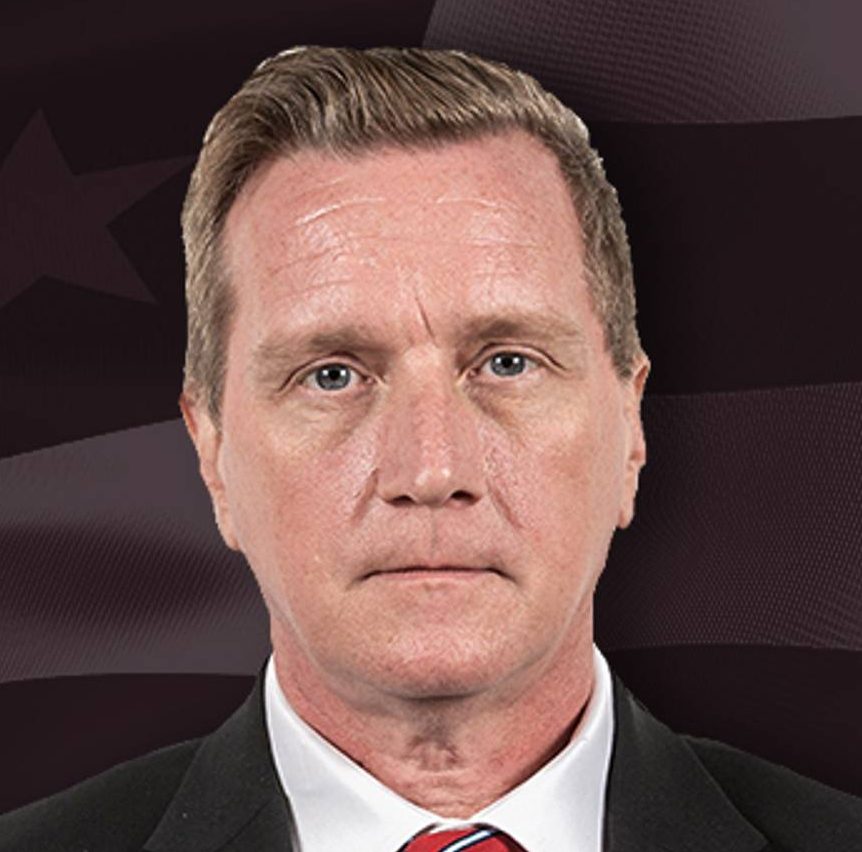 Greg Reese is an editor and producer for Infowars.com. His experience with video production stems from a lifelong passion for the craft. His motivation for serving is to uphold the rights of the individual, the pursuit of happiness, and the pursuit of truth. Wherever it may lead.
Greg Reese videos are available at Rumble.