TRUTH, with Robert F. Kennedy Jr., Season 2, Episode 8 featuring David E. Martin
by Robert F. Kennedy, Jr.,  Children's Health Defense, with Dr. David E. Martin
November 8, 2020
Original video is available at Children's Health Defense YouTube channel. If censored there, it will be found at childrenshealthdefense.org.
[As a service to protect truth from censorship & to share widely, mirrored copies of this video are available at Truth Comes to Light BitChute, Brighteon, Lbry/Odysee channels. All credit, along with our sincere thanks, goes to the original source of this video. Please follow links provided to support their work.]
Description of video from Children's Health Defense YouTube channel:
In the latest episode of our second season of "TRUTH" with Robert F. Kennedy, Jr., Kennedy interviews Dr. David Martin.
The two primarily discussed medical patents and the involvement from Dr. Anthony Fauci. Highlights of their conversation include:
– Breaking down Dr. David Martin's company 'M·CAM' and how he found a way to put up intangible assets as collateral security.
– The Bayn – Dole Act that led to Fauci profiting from royalties off University patents.
– Fauci working for the NIAID but failing to study infectious diseases and allergies.
– Fauci involved in dodgy deals and price-fixing medicine in the USA.
– SARS vaccine patented in March 2019, 8 months before the COVID-19 outbreak.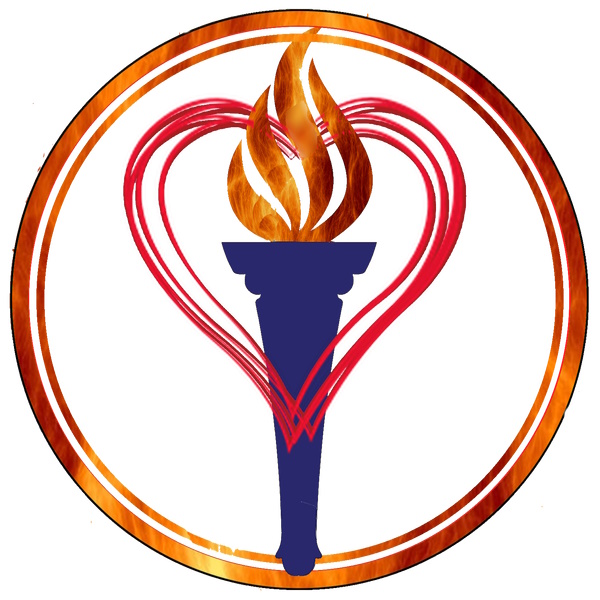 Truth Comes to Light highlights writers and video creators who ask the difficult questions while sharing their unique insights and visions.
Everything posted on this site is done in the spirit of conversation. Please do your own research and trust yourself when reading and giving consideration to anything that appears here or anywhere else.