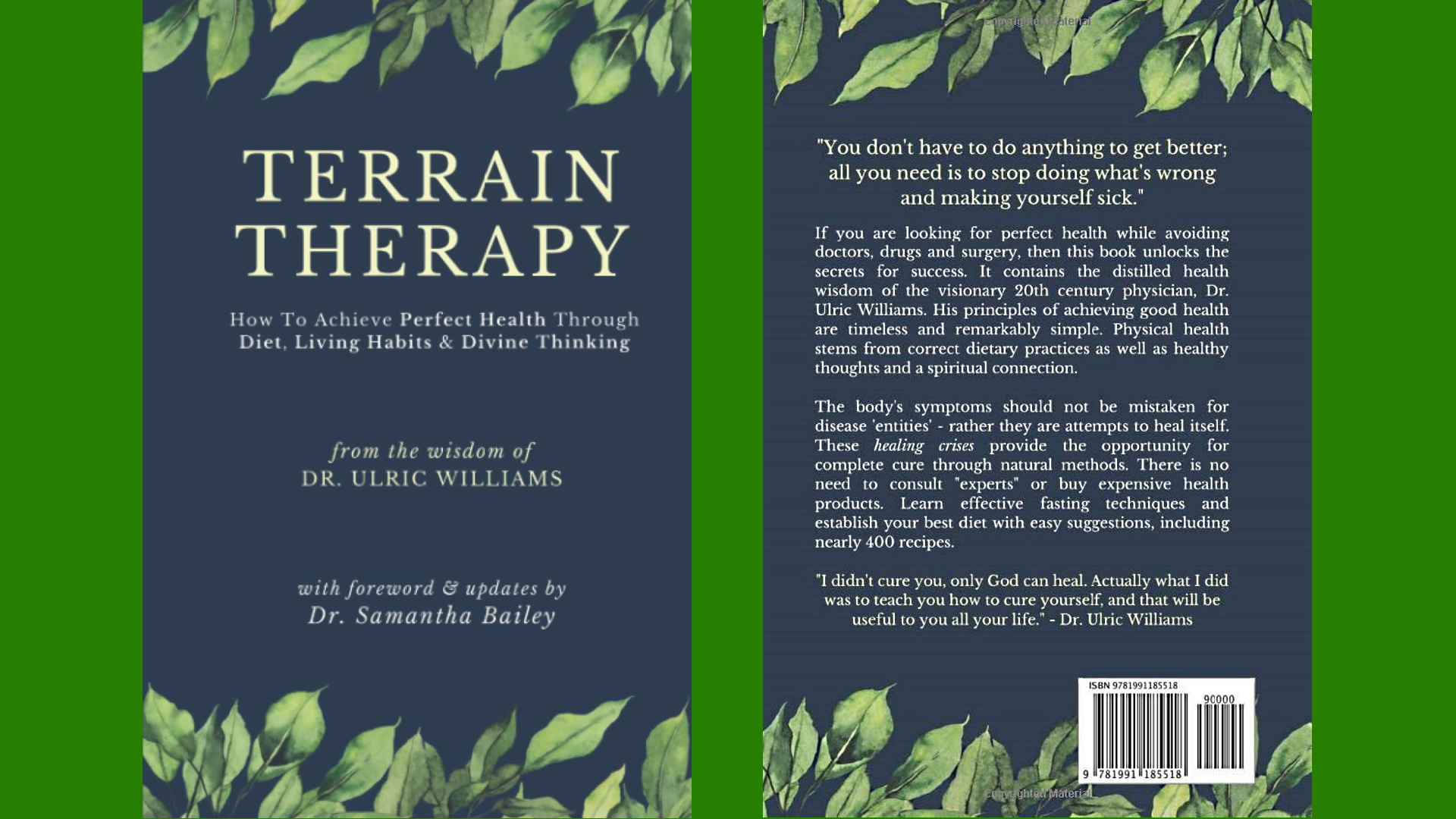 by Dr. Sam Bailey
December 3, 2022
We are very pleased to announce the release of a new book, 'Terrain Therapy'. This has been months in the making and brings back to life the important writings of Dr Ulric Williams.
In this video I read my foreword for Terrain Therapy and outline how it has been one of the most important factors in shaping our understanding of health and the fundamental errors of the medical system.
This book contains information on:
what disease is and how it is brought about
why orthodox medical treatments are unable to cure
"healing crises" and how to manage them
dietary principles for adults and children
special diets (including hundreds of recipes)
how to start and end a fast to promote healing
mental and spiritual healing
and much more health and well-being wisdom!
If there is one book that I always come back to, it's this one – my guide book to health, life, and spirituality.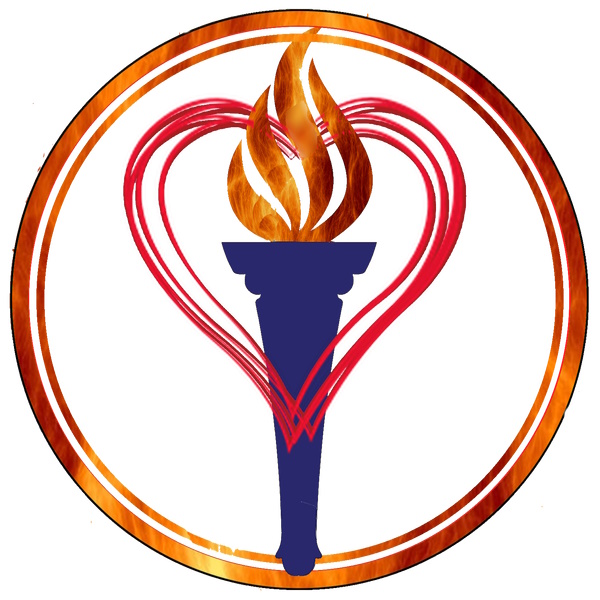 Truth Comes to Light highlights writers and video creators who ask the difficult questions while sharing their unique insights and visions.
Everything posted on this site is done in the spirit of conversation. Please do your own research and trust yourself when reading and giving consideration to anything that appears here or anywhere else.