Source:  MegalithomaniaUK
Published on Nov 11, 2015
Megalithic researcher Hugh Newman investigates giants and megalithic structures from around the world asking – did giants build the ancient stone circles, pyramids and earthworks? Was it the Nephilim, Gog & Magog, King Og of Bashan, or the Titans of ancient Greece? Hugh is a regular guest on History Channel's 'Search for the Lost Giants' and 'Ancient Aliens' and has co-authored the new book with Jim Vieira: 'GIANTS ON RECORD'.
More info:
http://www.megalithomania.co.uk
http://www.hughnewman.co.uk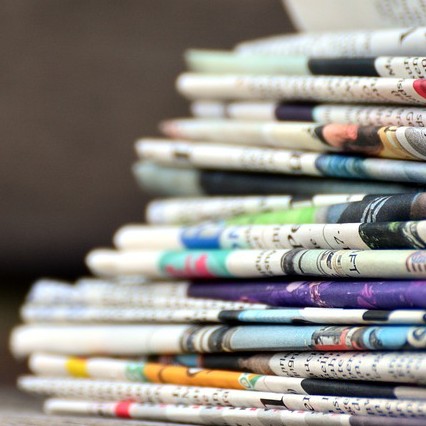 Posts under World News & Views come from assorted information sources around the web or from printed publications. The specific source will always be identified at the top of the post. Everything posted on this site is done in the spirit of conversation. Please do your own research and trust yourself when reading and giving consideration to anything that appears here or anywhere else.