Thousands of people gathered in a peaceful protest of vaccine mandates in New York City's Duffy Square for the Broadway Rally for Freedom Oct. 16.
by Children's Health Defense Team, The Defender
October 18, 2021
Thousands of people participated Saturday in the Broadway Rally for Freedom in New York City. The peaceful protest focused on health freedom, informed consent and the right of all Americans to make their own healthcare decisions.
Children's Health Defense (CHD) Chairman Robert F. Kennedy Jr. and President Mary Holland were among the speakers. Other speakers included Dr. Lawrence Palevsky, Dr. Christiane Northrup, Jason Shurka, Jo Rose, Kevin Jenkins, Patricia Finn and John Matland.
"The powers that be, especially here in New York State, are fighting us," Holland told the audience. "We may have imagined that with Governor Cuomo's demise, we would have a breather — but no. We have a governor now who truly believes that vaccination is the state's religion, preaching to her 'apostles' at a Brooklyn Church, while wearing a 'Vaxed' necklace. You can't make this up."
Holland told the crowd about the many legal battles in New York, including CHDs involvement in challenging the repeal of the religious exemption for school children, in place since 2019, which is likely headed to the Supreme Court.
"We are winning," Holland said, as the crowd echoed a "We are winning" chant.
Holland said "we are winning" in reference to the claim that Southwest Airlines, Chicago and Los Angeles police unions and others are standing up to mandates, in many cases filing lawsuits.
"We are not finished until we have incapacitated the dragon, and until we have prosecuted those who have knowingly lied to us and who have caused irreparable harm to millions with no justification," Holland said.
The rally took place as federal, state and local governments, along with privately owned businesses, are continuing to mandate COVID vaccines as a condition of employment and access to schools, hospitals, gyms, restaurants and sporting events.
"The vaccine is not safe and effective …" Kennedy told the crowd. "How can you compel Americans to take them?"
Kennedy noted with irony that Dr. Anthony Fauci, the person behind the push for vaccinating children as young as 5 for COVID, received the annual Bill of Rights Award by the American Civil Liberties Union of Southern California.
"In what universe is it okay to say, 'we are going to make these children die in order that older people can live?'" Kennedy asked. He raised concerns about the rise of myocarditis and other COVID vaccine adverse effects on younger age groups.
"We have no business doing this to little children," Kennedy said, after explaining the average age of death from COVID is 76, the same as the average life expectancy. Subjecting children to the adverse events of COVID vaccination, he said, "is unethical. It is medical malpractice."
"There's a guy in a white lab coat who calls himself a doctor even though he's never treated a single COVID patient," Kennedy said. "And he's telling Americans to do things that violate their conscience, that violate all their values, and they're doing it because an authority figure is telling them to do it, and 67% of them are doing it, but 33% refuse to do it, and you are that 33%."
"You are the ones who are standing up for your values," Kennedy continued. "You are the ones who are going to save the country for yourselves, for your children and for the 67% when they finally come to their senses."
Watch Mary Holland and Robert F. Kennedy, Jr. at the Broadway Rally for Freedom here:
Watch the entire Broadway Rally for Freedom here:
©October 2021 Children's Health Defense, Inc. This work is reproduced and distributed with the permission of Children's Health Defense, Inc. Want to learn more from Children's Health Defense? Sign up for free news and updates from Robert F. Kennedy, Jr. and the Children's Health Defense. Your donation will help to support us in our efforts.
Connect with The Children's Health Defense
---
Truth Comes to Light editor's note:
Another version of RFK, Jr.'s speech is available at East Coast Ghosts BitChute channel.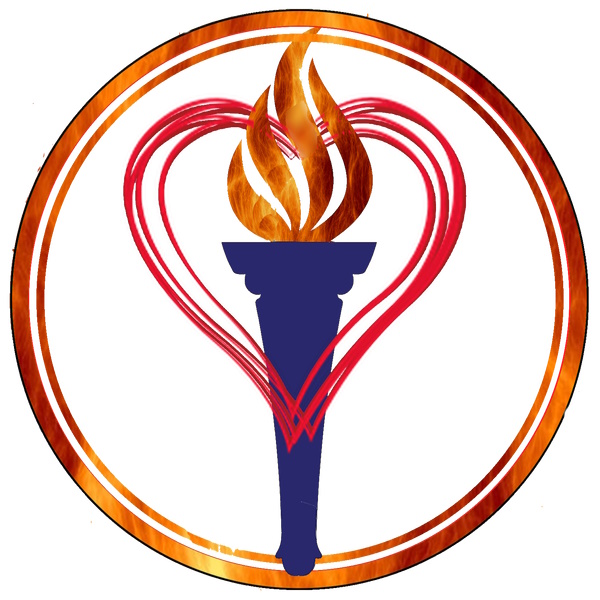 Truth Comes to Light highlights writers and video creators who ask the difficult questions while sharing their unique insights and visions.
Everything posted on this site is done in the spirit of conversation. Please do your own research and trust yourself when reading and giving consideration to anything that appears here or anywhere else.