by Dan Dicks, Press for Truth
November 13, 2020
Vaccine certificates and immunity passports were just "conspiracy theories" 6 months ago and now they're conspiracy fact as IBM, the CDC and the WHO are conspiring together to mass inoculate as much of the population as possible with a COVID-19(84) vaccine. In this video Dan Dicks of Press For Truth explains why IBM is a terrible choice for third party data handling while proving that so called "conspiracy theories" are slowly becoming conspiracy facts as the powers that ought not to be incrementally crank up the heat in a boiling frog scenario that is starting to get extremely hot! 
WATCH ON ➜ BITCHUTE
WATCH ON ➜ FLOTE
WATCH ON ➜ LBRY
WATCH ON ➜ MINDS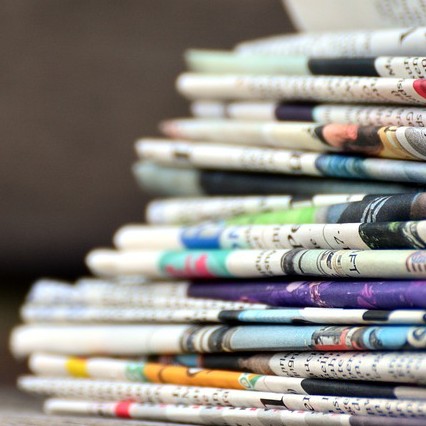 Posts under World News & Views come from assorted information sources around the web or from printed publications. The specific source will always be identified at the top of the post. Everything posted on this site is done in the spirit of conversation. Please do your own research and trust yourself when reading and giving consideration to anything that appears here or anywhere else.