by TheHumanCondition
posted April 22, 2020 (recorded June 2016)
This conversation was just made public for the first time (April 22, 2020), but was recorded in June of 2016.
Zen Gardner talks to The Human Condition Tv host John Consemulder.
Check Zen Gardner's book 'You Are The Awakening' and also his articles here: https://truthcomestolight.com/author/zg/
A deep talk about what it means to be truly awake(ened), to live according to your calling, the dilemma to take action or to be at peace (or to do or to be), the future of humanity and natural evolution, true change and what it takes, the cabal or illuminati (and our own 'New World Order') and more.
Actually some cosmic timing, because this talk reflects our current state of affairs worldwide and how to handle it, during this amazing opportunity for true change and worldwide transformation.

A mirrored copy is available on our Bitchute channel in case the original is censored on YouTube.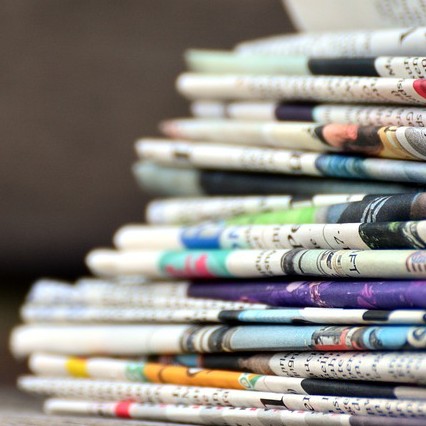 Posts under World News & Views come from assorted information sources around the web or from printed publications. The specific source will always be identified at the top of the post. Everything posted on this site is done in the spirit of conversation. Please do your own research and trust yourself when reading and giving consideration to anything that appears here or anywhere else.