by Dr. Faiez Kirsten, HWP Institute
July 26, 2021
QUESTION #1
Are you aware that the covid injections given for the claimed protection against the claimed virus, Sars-CoV2, are harmful and deadly?
QUESTION #2
If you are aware, why do you persist in promoting, prescribing and administering such harmful and deadly substances to people, and especially to defenseless children?
QUESTION #3
If you are not aware, why have you not researched the facts about these injections before promoting, prescribing and administering such harmful and deadly substances?
QUESTION #4
Are you aware that murder is defined as: 'The killing of another person without justification or excuse, especially the crime of killing a person with malice aforethought or with recklessness manifesting extreme in-difference to the value of human life?'
QUESTION #5
Are you aware that these injections are still in the experimental phase and have not been officially approved for use on the public?
QUESTION #6
Are you aware that with regard to healing the sick or administering any medical treatment to anyone, healthcare workers are obliged to take care that they suffer no hurt or damage and that in certain cases it is better to do nothing rather than intervening and potentially causing more harm than good?
QUESTION #7
Are you aware of the Nuremburg Code?
QUESTION #8
Are you aware of the Universal Declaration on Bioethics and Human Rights?
QUESTION #9
Are you aware of the unfolding Globalist Agenda for a New World Order and its Depopulation Sub-agenda?
QUESTION #10
Are you aware that the Covid-19 Deception is a major strategic move towards the Technocratic, Transhumanist New World Order?
Connect with Dr. Faiez Kirsten
See Videos by Dr. Faiez Kirsten on Brighteon
---
See related: "Show Us the Virus" — Update on Legal Challenge to South African Government: Justify Destructive COVID Mandates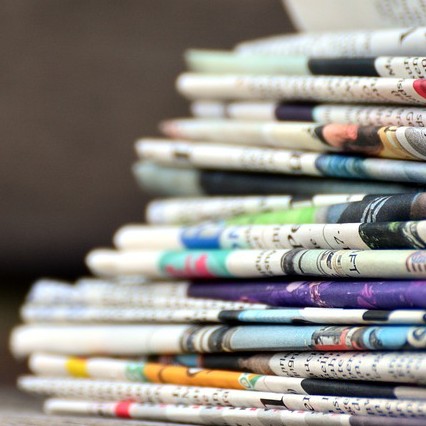 Posts under World News & Views come from assorted information sources around the web or from printed publications. The specific source will always be identified at the top of the post. Everything posted on this site is done in the spirit of conversation. Please do your own research and trust yourself when reading and giving consideration to anything that appears here or anywhere else.