Truth Comes to Light editor's note: This discussion is addressing "Street MD vs The Doctors" at paid video platform Ickonic.
by Mike Stone, Viroliegy
March 31, 2021
Yesterday I had the privilege and the honor to speak with Alec Zeck, John Blaid, Mike Donio, and Jacob Diaz about the claims made regarding the isolation and existence of "SARS-COV-2" by Dr.'s Malone, McCullough, and Cole. In this video, we address specific points they made such as whether or not:
Cultivation in cell culture is "isolation" of a "virus?"
Koch's Postulates had been satisfied for "SARS-COV-2?"
The effect a drug has can be considered proof of the existence of a "virus?"
The electron microscopy images taken from unpurified cell cultures are proof of "virus" particles?
The particles assumed to be "viruses" are purified and isolated directly from the samples of a sick patient?
It was a pleasure to be a part of this conversation! I hope that you are able to come away with a better understanding as to why the evidence for the existence of "SARS-COV-2," or any "virus" for the matter, is entirely lacking and unscientific.
Video available at The Truth Seeker (John Blaid) BitChute and Odysee channels.
Mike Donio, John Blaid, Jacob Diaz, Mike Stone, and Alec Zeck filmed a response to claims made by Dr. Peter McCullough, Dr. Robert Malone, and Dr. Ryan Cole regarding virus isolation and the existence of SARS-CoV-2 during an episode of The StreetMD Show hosted by Dr. Jo Yi on the Ickonic platform. The overall stance held by the speakers is simple: the claims made by these three gentlemen lack both in context and in substantial evidence to support the notion that SARS-CoV-2 exists as a pathogenic disease causing agent.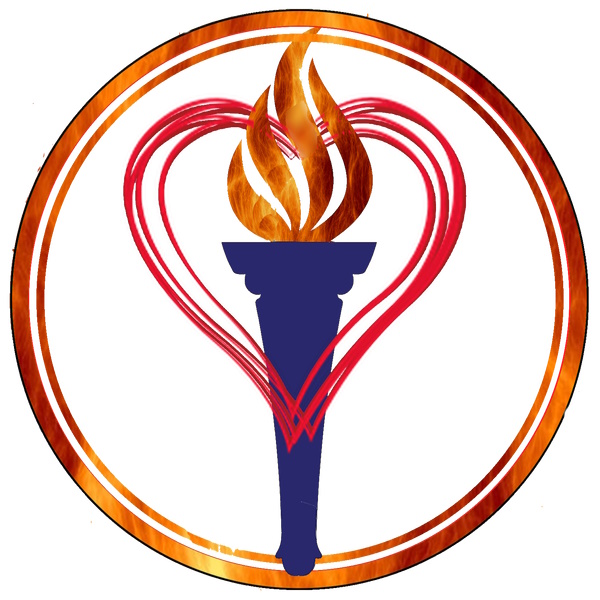 Truth Comes to Light highlights writers and video creators who ask the difficult questions while sharing their unique insights and visions.
Everything posted on this site is done in the spirit of conversation. Please do your own research and trust yourself when reading and giving consideration to anything that appears here or anywhere else.