by Cairns News
October 19, 2021
Across Australia Indigenous communities are being coerced and bribed into taking
experimental covid injections.
The corporate Australian governance has sent police and military into these
communities to administer these injections.
This is a warning message from four Indigenous Australian leaders to all Original
peoples around the world.
Video available at Cairns News Rumble channel.
Music: Creation Song feat. Jarmbi by FIRE MANE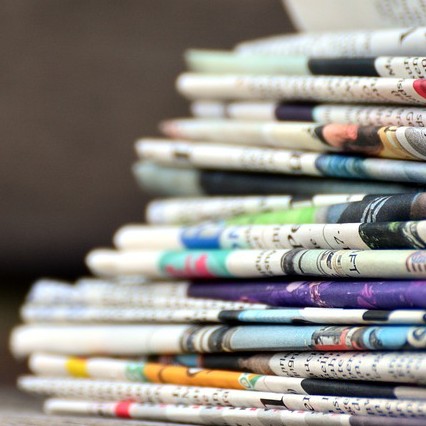 Posts under World News & Views come from assorted information sources around the web or from printed publications. The specific source will always be identified at the top of the post. Everything posted on this site is done in the spirit of conversation. Please do your own research and trust yourself when reading and giving consideration to anything that appears here or anywhere else.