by Justice Centre for Constitutional Freedoms
May 4, 2022
TORONTO:  The Justice Centre has engaged lawyer Phillip Millar to represent serving members of the Canadian Armed Forces (CAF) who have declined the Covid vaccine on the basis of health concerns or conscientious objections. One of client, Warrant Officer James Topp, is a member of the CAF reserve force facing the charge of "Conduct to the Prejudice of Good Order and Discipline," which has the potential to result in Court Martial. The Justice Centre also represents 15 other CAF members facing discipline and possible job loss over mandatory Covid vaccine policies implemented by the military.
Mr. Topp, who has been a serving member of the CAF for 28 years, has gained national headlines for his 4,293 kilometre "Canada marches" walk across the country, in protest of mandatory vaccine mandates, forced quarantines, mandatory testing, and other conditions of employment or provision of services.
Mr. Topp began his march on February 20, the same day police forces began using physical force against unarmed Freedom Convoy protesters in Ottawa. Facing job loss for refusing a Covid shot, Mr. Topp is averaging 30 km a day along the highway. His goal is to reach the Tomb of the Unknown Soldier in Ottawa by June 22.
Mr. Topp says government overreach has spread into all aspects of the personal lives of Canadians. "I'm not here for profit, and I don't want to be a celebrity, but I need to do something," Mr. Topp told about 100 supporters in Vancouver, who came out on a cold winter day to see him off on his march. "We need to do something to repair us because we've been deeply fractured by what has happened…" He adds, "We have to "ensure our government upholds the laws that support Canada's Charter of Rights and Freedoms."
Mr. Millar will represent Mr. Topp and 15 other military members in Federal Court, seeking an injunction against the release of CAF members until their grievances are heard. The Justice Centre maintains that military members are entitled to have their constitutional freedoms such as freedom of religion and conscience protected, as CAF members have fought and served to protect the freedoms of all Canadians.
Mr. Millar is a former full-time Combat Officer in the CAF Infantry, former Assistant Crown Attorney, and experienced trial lawyer who has already successfully sued the Department of National Defence (DND) in the past.
"The mandatory vaccine is a flawed policy based on a stubborn refusal to acknowledge that the underlying justification for the mandate has changed. The government is using the Canadian Armed Forces as a policy arm to promote its vaccine mandates. The policy hurts the operational effectiveness, morale, and integrity of the system," says Mr. Millar.
He notes that the "military chain of command is fast-tracking the release of service members who refuse to get vaccinated under administrative processes, trampling their rights and denying them due process by sidestepping the proper procedures."
"The DND cannot claim that service members are disobeying a lawful order and then refuse to allow the issue to be tried in the military justice system where a judge can make a determination if it is in fact a "lawful order"," adds Mr. Millar.
The government is using a "5F release," which was never meant to be applied in this manner.
"We cannot let them get away with ruining the lives and careers of dedicated Canadians who serve their country. Our soldiers, sailors and air force personnel deserve more. They are highly trained, and many have served their country for years," Mr. Millar concludes.
Connect with Justice Centre for Constitutional Freedoms
cover image featuring James Topp, credit: https://www.canadamarches.ca/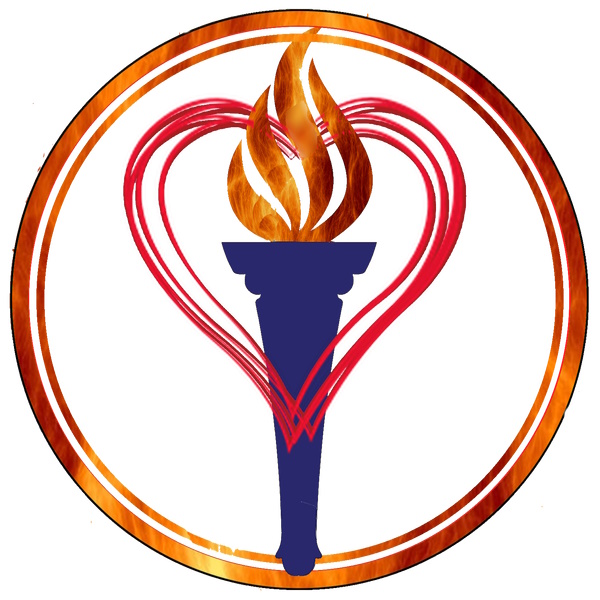 Truth Comes to Light highlights writers and video creators who ask the difficult questions while sharing their unique insights and visions.
Everything posted on this site is done in the spirit of conversation. Please do your own research and trust yourself when reading and giving consideration to anything that appears here or anywhere else.