by Jason Liosatos Outside The Box
July 17, 2020
"Bill Gates, long ago, envisioned the idea of installing an operating system in a human. And he's been working steadily at it for 20 years, 
And it's so nuts — it's such a hyper-materialist vision.
And it's such a… a return to slavery that many people can't envision that anybody could.. would fathom that and work their whole life to implement it."
~ Catherine Austin Fitts
Jason Liosatos talks with Catherine Austin Fitts about Creating Our Pathway Forward with Actionable Intelligence to Live a Free and Inspired Life.
Support Jason at Patreon https://www.patreon.com/JasonLiosatos
Find Catherine at https://home.solari.com/

In the event that the original video is censored and deleted by the source social media platform,
link here to a mirrored copy on TCTL BitChute & LBRYchannels.

Articles & videos mentioned in the above interview:
Exposé on 'Vaccine'/Injection Fraud & the PERP Act: Catherine Austin Fitts With Dr. Sherri Tenpenny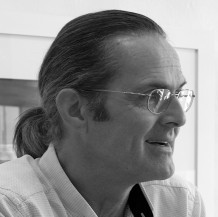 Jason Liosatos is an author, artist, and host of his weekly show Outside The Box and Global Peace Radio.  He writes and talks about humanity as magicians with amnesia — that we are magnificent artists, creators and sculptors of ourselves and the future, and that we actually manifest our future by the manipulation of matter by consciousness.