by Dane Wigington, GeoEngineering Watch
February 18, 2021
The extremely anomalous surface cool-down in Texas and other parts of the world are not just random acts of Nature. Global climate engineering operations are not just a proposal, they have been an ongoing reality for over 70 years. Erratic and unprecedented weather is radically increasing everywhere. Though  there are countless forms of human activity affecting the equation, the global climate engineering programs are by far the single greatest and most destructive factor. The geoengineers are manufacturing winter weather scenarios on a scale that can scarcely be comprehended, such operations are nothing short of winter weather warfare. Ecosystems are being decimated by the climate engineering onslaught. No habitat, no humans. What will it take to bring the geoengineering issue to light, once and for all?
The photos below were just captured near Kerrville, Texas. The images clearly reveal the results and consequences of chemical ice nucleation operations. Patented processes of chemical ice nucleation for weather modification are a primary component of the climate engineering programs.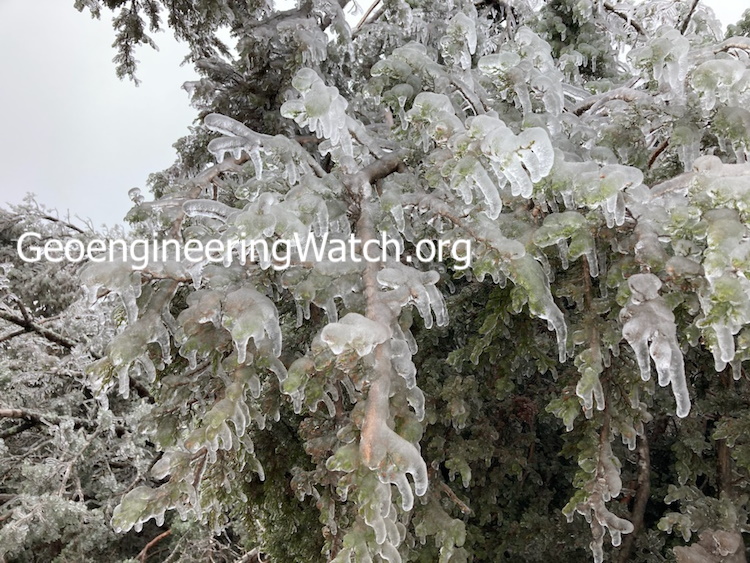 View more photos at GeoEngineering Watch
cover image credit pixabay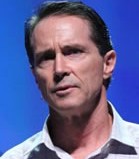 Dane Wigington has a background in solar energy. He is a former employee of Bechtel Power Corp. and was a licensed contractor in California and Arizona.
His personal residence was featured in a cover article on the world's largest renewable energy magazine, Home Power. He owns a large wildlife preserve next to Lake Shasta in Northern California.
Dane made the decision to focus all of his efforts and energy on full time investigation of the geoengineering / solar radiation management issue when he began to lose very significant amounts of solar uptake due to ever-increasing solar obscuration / global dimming caused from the ongoing jet aircraft spraying / aerosol dispersions. Dane also noted a significant and accelerating dechttps://www.geoengineeringwatch.org/line in overall forest health along with increasing UV radiation levels. These factors and others were catalysts that triggered Dane's testing and research into the geoengineering issue which has been ongoing for over decade and a half.
As the lead researcher for GeoengineeringWatch.org Dane and has investigated all levels of geoengineering, solar radiation management, and global ionosphere heaters like HAARP. Dane has appeared on an extensive number of interviews and films to explain the environmental dangers we face on a global level from the ongoing climate engineering assault.