About:
We want to be…free.
Free to work.
Free to travel.
Free to learn.
Free to question.
Free to speak.
Free to pray.
Free to say no.
The mandates are un-American.
Stop the mass firings.
Stop segregating by vaccination status.
Stop calling Americans "unpatriotic" for making a personal medical choice.\
We're coming home.
Americans of every class and color.
Democrats and Republicans.
Vaccinated and unvaccinated.
United we stand, in peace we march.
The Plan
We will start the march at 11:30am at the Washington Monument and we'll walk together to the steps of the Lincoln Memorial (approximately 1 mile).
At the Lincoln Memorial, a wide range of featured guests will be waiting.
Connect with the organizers of this event and sign up to receive updates.
cover image credit:  Роман Рябенко / Wikimedia Commons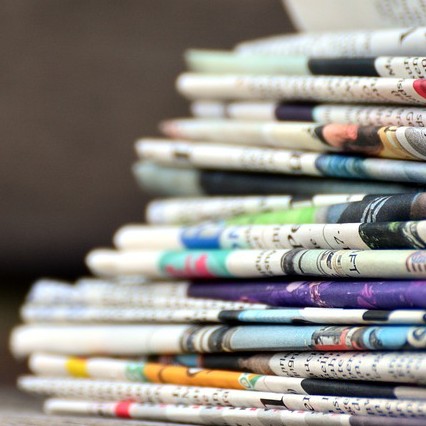 Posts under World News & Views come from assorted information sources around the web or from printed publications. The specific source will always be identified at the top of the post. Everything posted on this site is done in the spirit of conversation. Please do your own research and trust yourself when reading and giving consideration to anything that appears here or anywhere else.