Using what have already become clichéd industry buzzwords like "transparency," "trust," and even "privacy," IBM's Digital Health Pass marketing describes the mass tracking app as a "smart way to return to society" that allows people to "return to the activities and things they love."
by Raul Diego, MintPress News
March 10, 2021
ARMONK, NEW YORK — IBM is partnering with Covid-19 mRNA vaccine maker Moderna to track vaccine administration in real time through its various blockchain, Artificial Intelligence, and hybrid cloud services. According to a company press release, the collaboration will "focus on exploring the utility of IBM capabilities in the U.S.," such as a recently unveiled pilot program for a Covid-19 Digital Health Pass in the State of New York, which effectively deputizes private businesses to enforce government-imposed Covid-19 regulations.
New York Governor Andrew Cuomo announced the initiative, billed as the "Excelsior Pass,"  during his 2021 State of the State Address in January and the program's initial phase was tested at the Barclays Center during an NBA game, followed by another test at Madison Square Garden for an NHL game on March 2.
According to the state's official website, the trial runs were designed to maximize "return on investment and saving development time" before submitting the "wallet app" to the Google and Apple app stores.
"The Excelsior Pass will play a critical role in getting information to venues and sites in a secure and streamlined way," said Cuomo, who in February rolled out the state's reopening guidelines for sports and entertainment venues, which would pave the way "to fast-track the reopening of these businesses and getting us one step closer to reaching a new normal (emphasis added)."
Built on IBM's Digital Health Pass technology, the QR code-based health data tracking app is only one of multiple blockchain ledger applications the company will leverage as part of its partnership with Moderna. Others include their Blockchain Transparent Supply and Food Trust services, which use the open-source Hyperledger technology to share supply-chain and food sourcing "credibility" data respectively with enterprise customers.
ANNOUNCING: IBM Digital Health Pass will integrate with @salesforce Work. com to help businesses, schools and governments verify vaccine and health status in the wake of the COVID-19 pandemic.

Learn more: https://t.co/tNW8zM767y. pic.twitter.com/yCMBHiZczu

— IBM Watson Health (@IBMWatsonHealth) December 18, 2020
IBM's Blockchain World Wire cross-border payment processing service rounds out the blockchain ecosystem that will serve to "enhance" supply chain visibility and "real-time" vaccine management and administration.
Transparent coercion
Using what have already become clichéd industry buzzwords like "transparency," "trust," and even "privacy," IBM's Digital Health Pass marketing literature describes the mass tracking app as a "smart way to return to society" that allows people to "return to the activities and things they love."
Still in the "voluntary" stages of use, according to IBM's Steve LaFleche, the Digital Health Pass and similar mobile health verification apps, like CommonPass, cease to be so once government guidelines and regulations force the private sector to enforce their implementation, as in the case of New York's reopening rules for stadiums, theaters and other venues.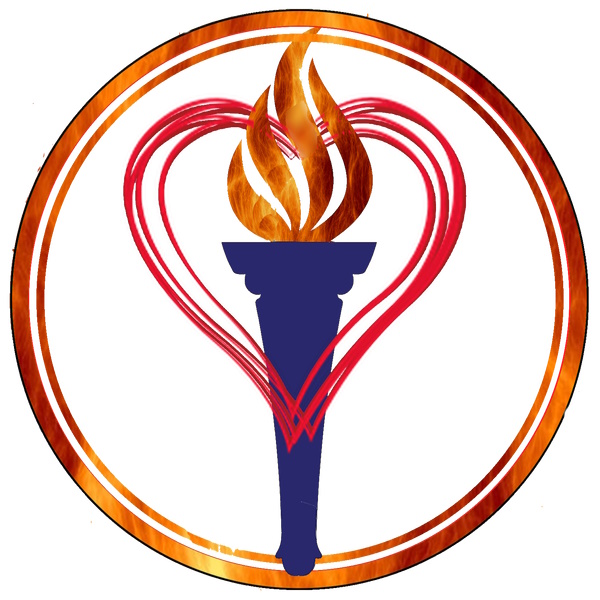 Truth Comes to Light highlights writers and video creators who ask the difficult questions while sharing their unique insights and visions.
Everything posted on this site is done in the spirit of conversation. Please do your own research and trust yourself when reading and giving consideration to anything that appears here or anywhere else.