by Age of Autism
December 6, 2020
CVS is hiring THOUSANDS of pharmacy technicians and pharmacists to administer the Covid vaccine.
Pharmacy interns and techs who meet HHS requirements can administer childhood, COVID-19 vaccines
I am not belittling the career choice of pharma tech. But you should know that a person with a high school diploma or GED who makes $21,000 will be injecting you with this brand new vaccine. A Pharmacy Intern is a pharmacy school student. The vaccine needs to be stored, thawed, mixed, spoken to in a soft voice and told that it is the prettiest vaccine ever according to documentation. UK Pfizer Covid Doc – Read it
Salary for a Pharm Teach ranges from high $20Ks to low $30Ks. Source Zip recruiter
From the CVS hiring site:
Education: High School diploma or equivalent (preferred).
The rushed vaccine is gasoline. Add human error?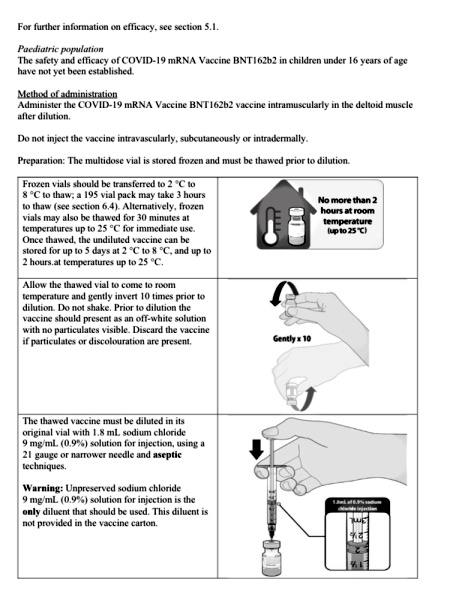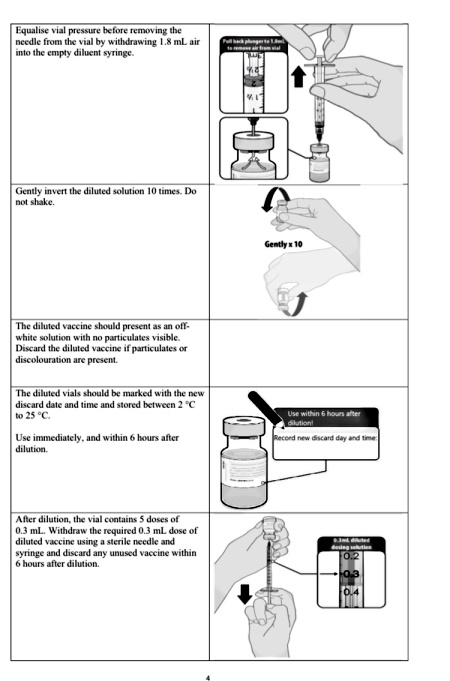 Age of Autism is published to give voice to those who believe autism is an environmentally induced illness, that it is treatable, and that children can recover. For the most part, the major media in the United States aren't interested in that point of view, they won't investigate the causes and possible biomedical treatments of autism independently, and they don't listen to the most important people – the parents, many of whom have witnessed autistic regression and medical illness after vaccinations. Age of Autism does all those things, and more.
They believe that autism is the defining disorder of our age, man-made and therefore preventable, and that it points to the truth about other problems that beset us, from ADD to asthma to Alzheimer's. They address those issues as well, along with exposing the special interests, bureaucratic inertia, and medical malfeasance that perpetuate denial and suffering.