by Andrew Kaufman
April 29, 2020
I'm sure this will be deleted soon but here goes…

Excerpt from transcript:
Brian Rose: If you just had to take a step back right now, what do you think is actually going on? What's your gut feel here as to what is actually happening? …

Dr. Andrew Kaufman: I would love to answer that and, you know, taking into account all of the evidence I've looked at, which has been almost entirely from peer-reviewed scientific papers and official government websites, my opinion is that this entire pandemic is a completely manufactured crisis. In other words, there's no evidence of anyone dying from any novel illness ..

A mirrored copy is available on Truth Comes to Light's Bitchute channel should the source video be censored or become otherwise unavailable at YouTube or other platforms.
[The name London Real was apparently deliberately disguised in the original title.]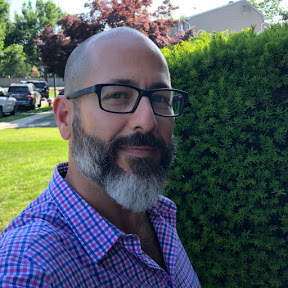 Dr. Andrew Kaufman, MD is a forensic psychiatry specialist, natural healing consultant, and highly-qualified molecular biologist. He graduated from Medical University Of South Carolina. attended  medical school at the Medical University of South Carolina and completed his psychiatry residency at Duke University. He did his fellowship in forensic psychiatry in New York where he served on the faculty, as a researcher, and later was Medical Director of Faculty Practice. Dr. Kaufman went on to develop a patent in the industry and does private consulting and clinical work.