by Dr. Andrew Kaufman
May 24, 2022
Andrew Kaufman M.D. drops logical common sense in a three-step approach to dispel the latest misplaced fears fed by media hype on MonkeyPox.
Andy carefully dissects the isolation papers cited by Monkeyplot fear agitators in the mainstream.
Dr. Andy concludes by helping people to understand pox skin reactions under the lens of the terrain perspective.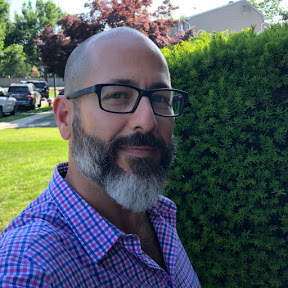 Dr. Andrew Kaufman, MD is a forensic psychiatry specialist, natural healing consultant, and highly-qualified molecular biologist. He graduated from Medical University Of South Carolina. attended  medical school at the Medical University of South Carolina and completed his psychiatry residency at Duke University. He did his fellowship in forensic psychiatry in New York where he served on the faculty, as a researcher, and later was Medical Director of Faculty Practice. Dr. Kaufman went on to develop a patent in the industry and does private consulting and clinical work.