by Ron Paul, Ron Paul Institute
May 25, 2022
The 1st and 2nd Amendments have always been under attack, and they always will be.
That should give you a good indication as to how important they both are.
Every individual is free to do good, or to do ill.
Everyone has a choice to lie or commit criminal acts of violence.
Thus, the freedom to speak the truth (1st Amendment) and to defend oneself against criminality (2nd Amendment) are paramount.
[Below you will find two key excerpts from Ron Paul Liberty Report, followed by the full episode.]
Excerpts:
Full Episode: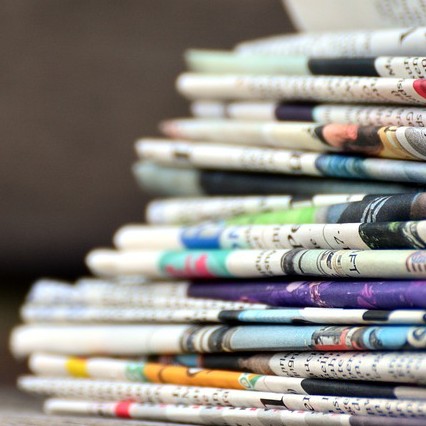 Posts under World News & Views come from assorted information sources around the web or from printed publications. The specific source will always be identified at the top of the post. Everything posted on this site is done in the spirit of conversation. Please do your own research and trust yourself when reading and giving consideration to anything that appears here or anywhere else.