August 4, 2021
Note from TCTL editor:
Dr. Andrew Kaufman, as guest host on the Alex Jones show, interviews Karen Kingston.
Karen, who recently came forward as a whistleblower, currently works as an analyst for pharmaceutical and medical device industries — analyzing intellectual property and legal landscape for both pharma and consumers — and is also a science writer and clinical analyst.
Together Dr. Kaufman and Karen Kingston break down the ingredients in the so-called vaccines and take a look at the science documents detailing the intended functions of these toxic injections.
The interview above is courtesy of Kristall BrandNewTube channel, who kindly made the effort to clip this excerpt from a 3-hour segment at Alex Jones channel. All credit for the video goes to the Alex Jones show. Thanks to Kristall for providing the clip of the full Kaufman/Kingston interview.
Reference:
Webpage information from Connecticut COVID-19 Response: What are the Ingredients of the COVID-19 vaccines? What is in them?
Connect with Dr. Andrew Kaufman
see related: Karen Kingston — Science Writer, Clinical Analyst & Former Pfizer Employee — On How & Why Toxic Graphene Oxide Is Included in 'Covid Vaccine' Formulas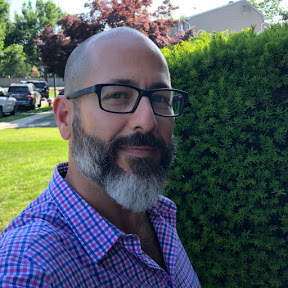 Dr. Andrew Kaufman, MD is a forensic psychiatry specialist, natural healing consultant, and highly-qualified molecular biologist. He graduated from Medical University Of South Carolina. attended  medical school at the Medical University of South Carolina and completed his psychiatry residency at Duke University. He did his fellowship in forensic psychiatry in New York where he served on the faculty, as a researcher, and later was Medical Director of Faculty Practice. Dr. Kaufman went on to develop a patent in the industry and does private consulting and clinical work.