by Dr. Scott Jensen
September 11, 2021
IT IS TIME TO MEET THE MOMENT.
Federal government intrusion has gone TOO FAR.
It is time for Minnesota to become a Health Freedom Sanctuary State!
-BANISHMENT OF VACCINE PASSPORTS
-BANISHMENT OF EMPLOYER VACCINE REQUIREMENTS
-BANISHMENT OF CHILD MASK POLICIES
-PERMANENT BAN ON EMERGENCY LOCKDOWNS
The federal government will not usurp our powers. Minnesota must protect itself against such tyranny. It's time to meet the moment. I'm calling on all Republicans right now, stand up and be counted. This has gone too far. It hasn't worked, and we must defend health freedom. We're welcoming Democrats to stand up against this and take back their state's rights. Walz's silence is deafening on these overreaches.
cover image credit: havenshell / pixabay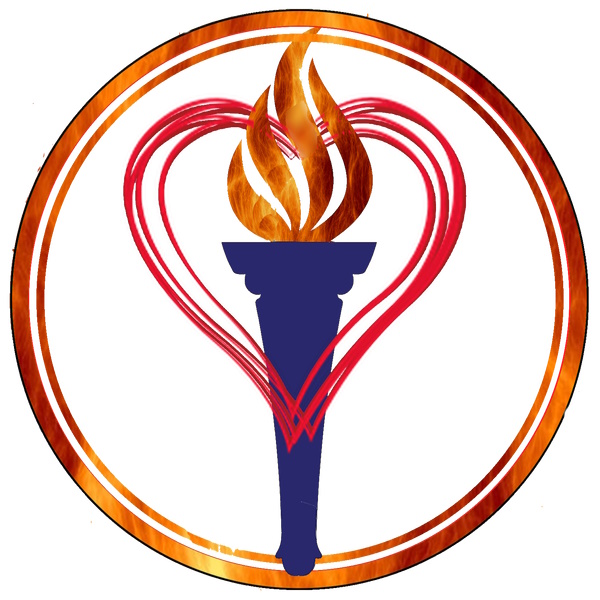 Truth Comes to Light highlights writers and video creators who ask the difficult questions while sharing their unique insights and visions.
Everything posted on this site is done in the spirit of conversation. Please do your own research and trust yourself when reading and giving consideration to anything that appears here or anywhere else.