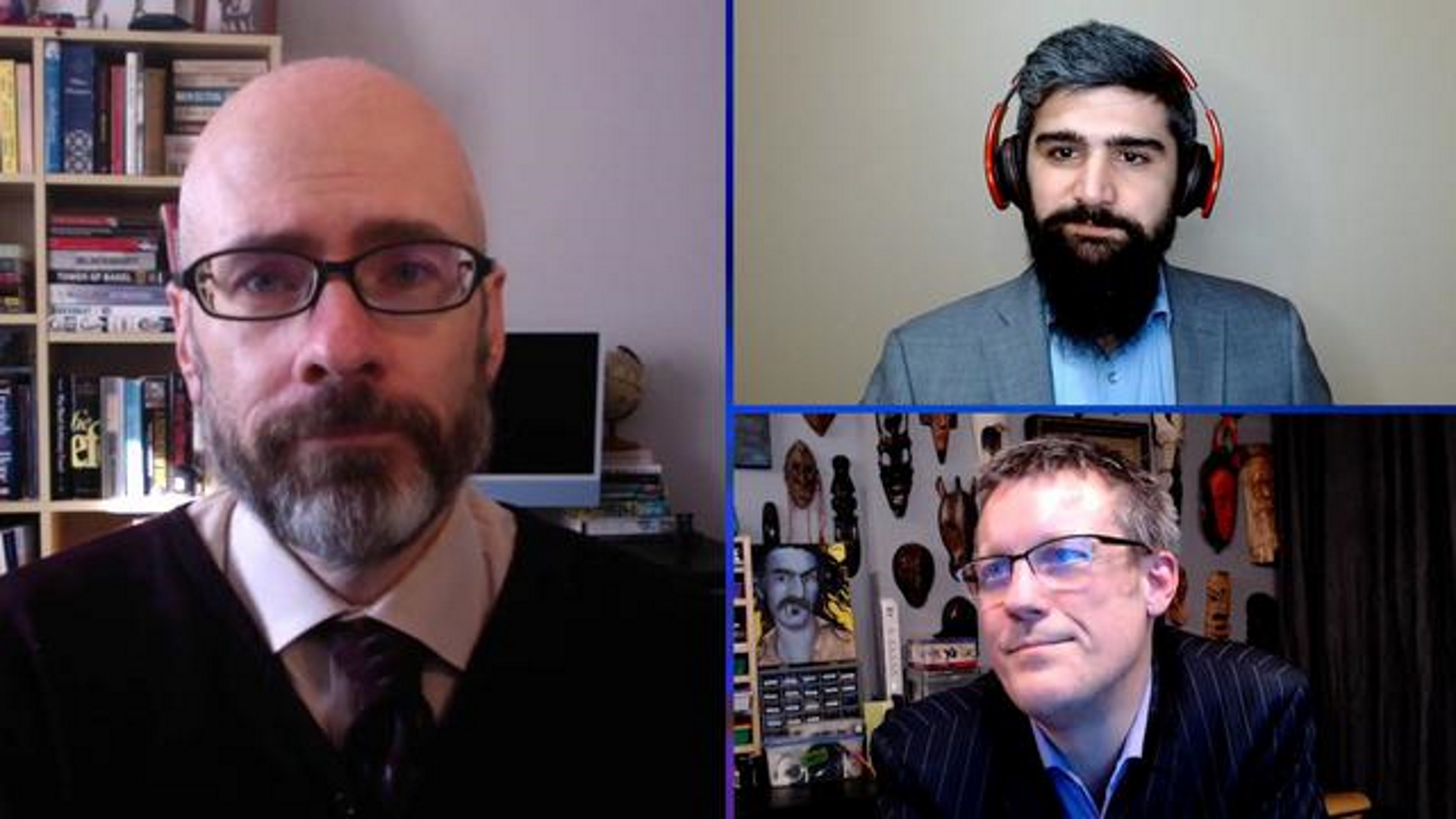 by James Corbett, The Corbett Report
December 7, 2022
Today James is joined by Rob Kittredge and Hatim Kheir of the Justice Centre for Constitutional Freedoms to discuss their participation in the Public Order Emergency Commission in Canada (aka the Trucker Commission).
We discuss the commission itself and how it was run, the evidence that was (and was not presented), why Mr. Kittredge is now known as a "tow truck aficionado," what Trudeau and others testified to during the hearings, and what Kittredge and Kheir expect to come from this process.
Watch on Archive / BitChute / Odysee / Rokfin / Rumble / Substack / Download the mp4
Show Notes
Canadian Government Delays Mandatory Traveler Quarantine – #SolutionsWatch
Justice Centre for Constitutional Freedoms homepage
The Justice Centre at the POEC
Public Order Emergency Commission homepage
Prime Minister Justin Trudeau invokes Emergencies Act
Trudeau announces mandatory vaccination for federal workforce, federally regulated transportation sectors
CSIS told government Freedom Convoy was no security threat
Trudeau backs right to protest in China as anti-government demonstrations sweep across country
Justin Trudeau calls anti-vaxxers racists and misogynists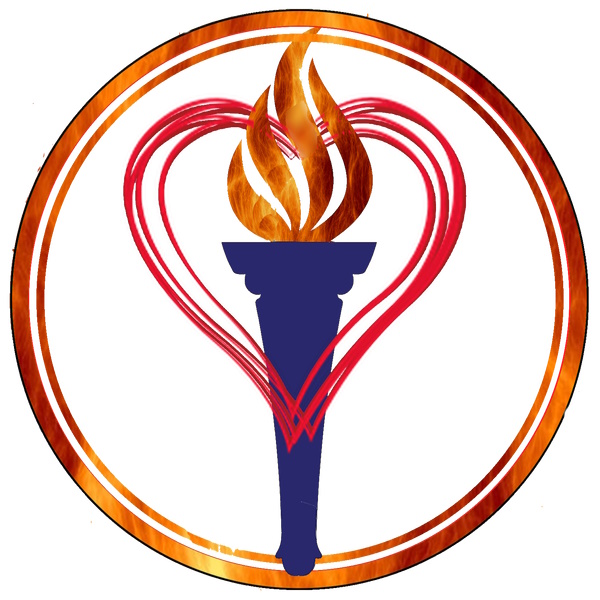 Truth Comes to Light highlights writers and video creators who ask the difficult questions while sharing their unique insights and visions.
Everything posted on this site is done in the spirit of conversation. Please do your own research and trust yourself when reading and giving consideration to anything that appears here or anywhere else.