by Dane Wigington, Geoengineering Watch
May 4, 2023
Is there more in the rain than just rain? Check this 4 minute video.
GeoengineeringWatch.org sincerely thanks Joseph and Patrick for sharing their film footage observations regarding magnetic testing of precipitation particle fallout. Geoengineering Watch also wishes to express our deepest gratitude to each and every activist and individual that is doing their best to expose and halt the ongoing climate intervention operations in our skies.
All are needed in the critical battle to wake populations to what is occurring, we must make every day count.
Connect with Geoengineering Watch
Cover image credit: ELG21
---
See Related:
Will the Mass Poisoning of Our Skies Cause a Killing Field Effect?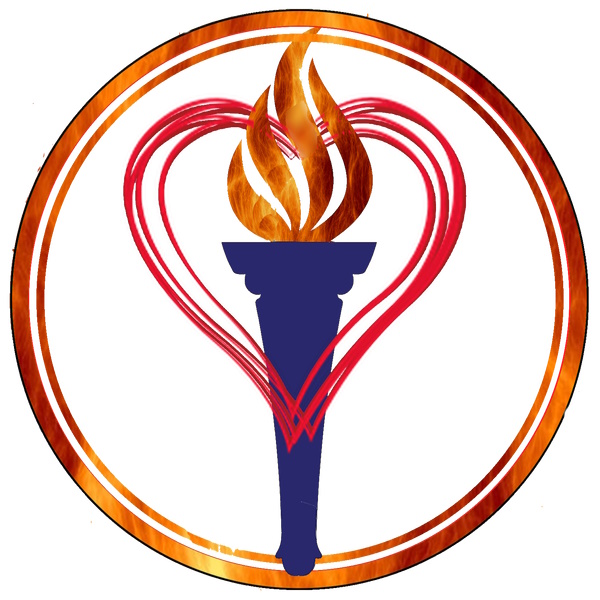 Truth Comes to Light highlights writers and video creators who ask the difficult questions while sharing their unique insights and visions.
Everything posted on this site is done in the spirit of conversation. Please do your own research and trust yourself when reading and giving consideration to anything that appears here or anywhere else.