by Children's Health Defense
Mary Holland, CHD president with David Rasnick, PhD biochemist and Mike Wallach, creator "The Viral Delusion"
September  26, 2022
Mary Holland takes on the controversial subject of whether the existence of the COVID virus + other viruses, like the HIV virus – have been thoroughly proven. She brings on two guests, David Rasnick, Ph.D. and filmmaker of the series 'The Viral Delusion' Mike Wallach, to discuss this topic and educate viewers on the truth behind 'public health' and those in power who control it. Don't miss this episode!
©September 2022 Children's Health Defense, Inc. This work is reproduced and distributed with the permission of Children's Health Defense, Inc. Want to learn more from Children's Health Defense? Sign up for free news and updates from Robert F. Kennedy, Jr. and the Children's Health Defense. Your donation will help to support us in our efforts.
Connect with Children's Health Defense
---
[Mirrored copies of the video are available at TCTL Odysee, BitChute & Brighteon channels.]'
Excerpt from the documentary trailer:
"For two years, the world has wondered whether the virus that changed our lives emerged from nature or if it leaked from a lab. But a third perspective has been growing among doctors and scientists, that there never was a virus at all. That a host of various sicknesses were repackaged and sold to the public as virally caused without any such proof in scientific papers. Their perspective just might change everything we thought we knew. This is their shockingly compelling story."
Watch the documentary "The Viral Delusion": https://paradigmshift.uscreen.io/
References:
Books mentioned:
Vaccine Epidemic: How Corporate Greed, Biased Science, and Coercive Government Threaten Our Human Rights, Our Health, and Our Children by Louise Kuo Habakus, Mary Holland
Dissolving Illusions by Suzanne Humphries, Roman Bystrianyk
DDT/Polio: Virology vs Toxicology by Jim West
Virus Mania: How the Medical Industry Continually Invents Epidemics, Making Billion-Dollar Profits At Our Expense by Torsten Engelbrecht, Claus Köhnlein, Samantha Bailey
Also mentioned is the work of David Crowe in regards to the covid pandemic narrative and his prior work in exposing the erroneous AIDS narrative. See video: Rethink All Viruses, by David Crowe and Flaws in Coronavirus Pandemic Theory by David Crowe (available via Archive.org or view and download here.]
See related:
The Viral Delusion (2022) Docu-Series: The Tragic Pseudoscience of SARS-CoV2 & the Madness of Modern Virology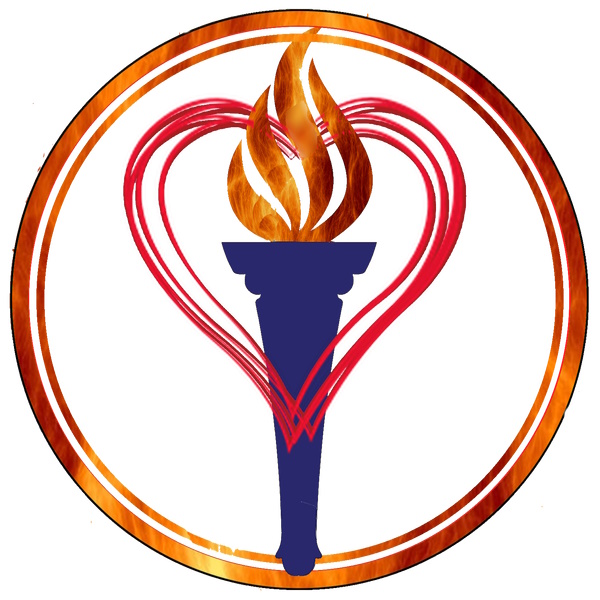 Truth Comes to Light highlights writers and video creators who ask the difficult questions while sharing their unique insights and visions.
Everything posted on this site is done in the spirit of conversation. Please do your own research and trust yourself when reading and giving consideration to anything that appears here or anywhere else.