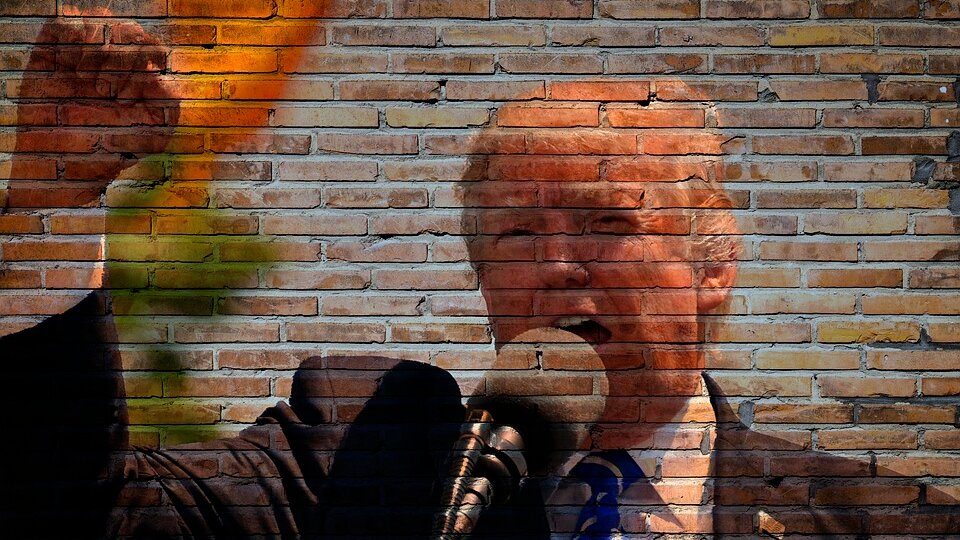 by Jon Rappoport, Jon Rappoport's Blog
September 12, 2022
Today, students, we're going to take a break from our usual lessons on Critical Race Theory, transgenderism, climate change, and open borders.
Instead, I've enrolled all of you in a study that tests your memory. We're going to travel back into the mists of the distant past—2020—and see what you can recall about key events from that ancient period that shaped our nation.
Here are a set of questions. Write your answers and turn in your papers.
Who started out comparing COVID to the flu and commented that the flu, which kills between 20 and 60 thousand Americans a year, has never triggered restrictive public health measures?
Who permitted Anthony Fauci to step into the role of de facto President of the United States and lead the country into widely destructive mass lockdowns?
Who was the main figure fronting for the rapid development of COVID vaccines based on experimental RNA technology?
Who has never mentioned that his promotion of Operation Warp Speed resulted in 1.3 million reports of vaccine injuries and deaths in the US federal database, so far?
Bonus Question 1: Who signed a $460 billion arms deal with the Saudi regime in 2017?
Bonus Question 2: Who owns the golf club that will host the final event, this fall, on the new Saudi professional golf tour?
You have 45 minutes to enter your answers. Next to a question, it is acceptable to write "I don't know" or "I don't want to know."
Begin.
cover image credit: TheDigitalArtist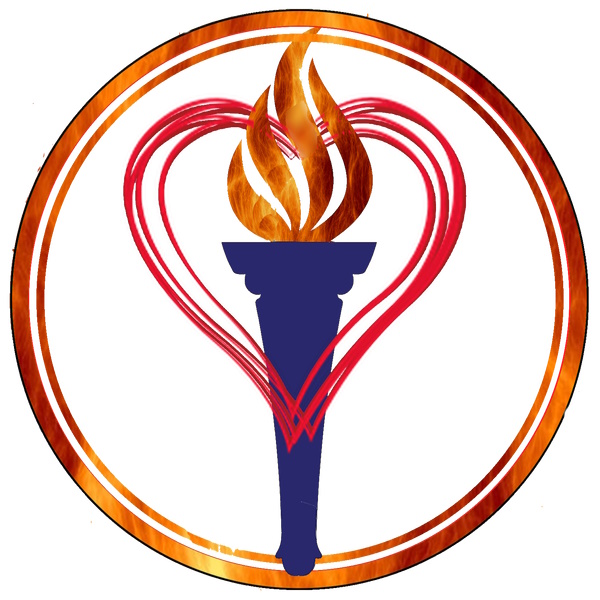 Truth Comes to Light highlights writers and video creators who ask the difficult questions while sharing their unique insights and visions.
Everything posted on this site is done in the spirit of conversation. Please do your own research and trust yourself when reading and giving consideration to anything that appears here or anywhere else.