by After Skool with Randall Carlson
October 24, 2022
[Video available at After Skool Odysee and YouTube channels.]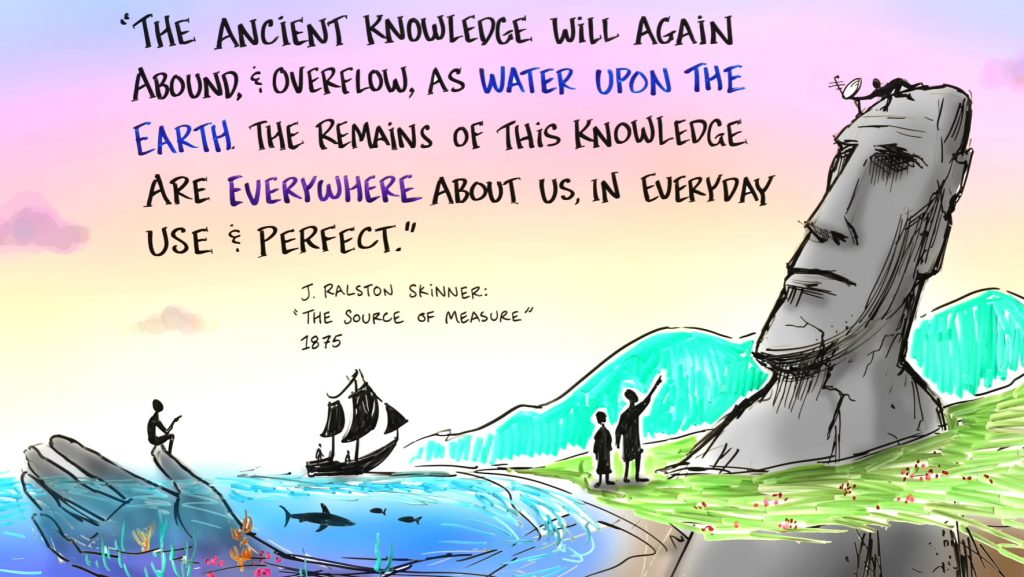 Halloween is seen in our modern age as a day lacking in any historical meaning. It has become known for scary movies, candy, costumes and mischief.
But there is a deep, universal tradition behind Halloween, also known as the Festival of the Dead, All Souls Day or Feast of the Ancestors. This festival is observed around the world, in the northern and southern hemispheres at the SAME time of year.
In this video, we take a dive down the rabbit hole with Randall Carlson to uncover the mysterious origin of Halloween.
Randall Carlson is a master builder and designer, a geologist, anthropologist and historian. He specializes in sacred geometry, ancient civilizations, climate and environmental change, myths, legends, cosmic cycles and catastrophes. He is a proponent of the Younger Dryas impact hypothesis, and has theorized about the extinction of historical advanced human civilizations.
Get the complete, in depth halloween lecture from Randal Carlson at https://www.howtube.com/13916
To learn more about Randall please visit https://randallcarlson.com/
Check out Randall's Podcast, Kosmographia https://www.youtube.com/c/TheRandallC…
To learn about geology tours with Randall https://randallcarlson.com/
Special thanks to the Lowell Observatory for providing some of the astronomy footage.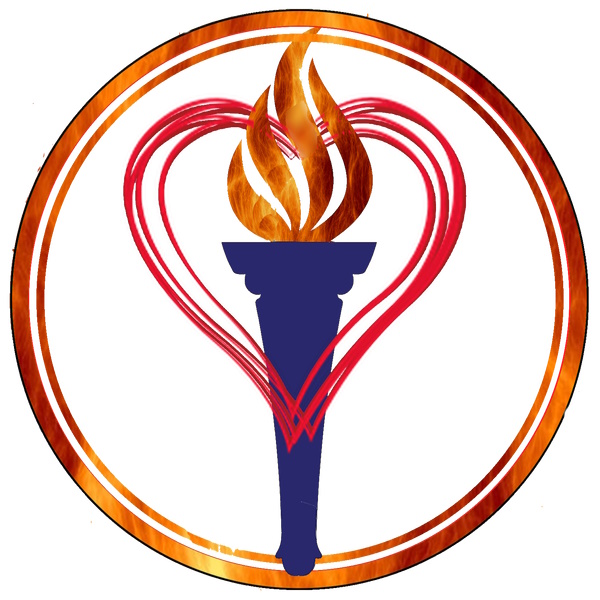 Truth Comes to Light highlights writers and video creators who ask the difficult questions while sharing their unique insights and visions.
Everything posted on this site is done in the spirit of conversation. Please do your own research and trust yourself when reading and giving consideration to anything that appears here or anywhere else.