by Coast to Coast AM Official
Recorded October 10, 2020
COAST TO COAST AM – October 10, 2020. First-hour guest, Dr. Jeffrey Meldrum presented an objective look at the Sasquatch mystery as one of few credentialed scientists looking at the issue. Meldrum also discussed a giant Bigfoot skeleton that was 3D-printed for a TV production, based on reports and detailed research on sightings and footprints. He lamented that there is still prejudice in academia against Sasquatch research even though, based on his decades-long study, "the evidence is compelling if not conclusive" for the existence of large, hairy hominids in North America.
Read More & See All Images at Coast to Coast AM
Cover image credit: Coast to Coast AM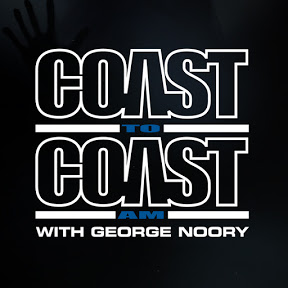 Coast to Coast AM, the most-listened-to overnight radio program in North America, is broadcast live seven nights a week from 1 a.m. – 5 a.m. ET. Millions of listeners on more than 600 stations in the U.S. tune in to hear discussions on news and current events, conspiracy theories, paranormal phenomena, time travel, alien abduction, and all things curious and unexplained with hosts George Noory (weekdays, first Sunday of the month) and George Knapp (weekends).