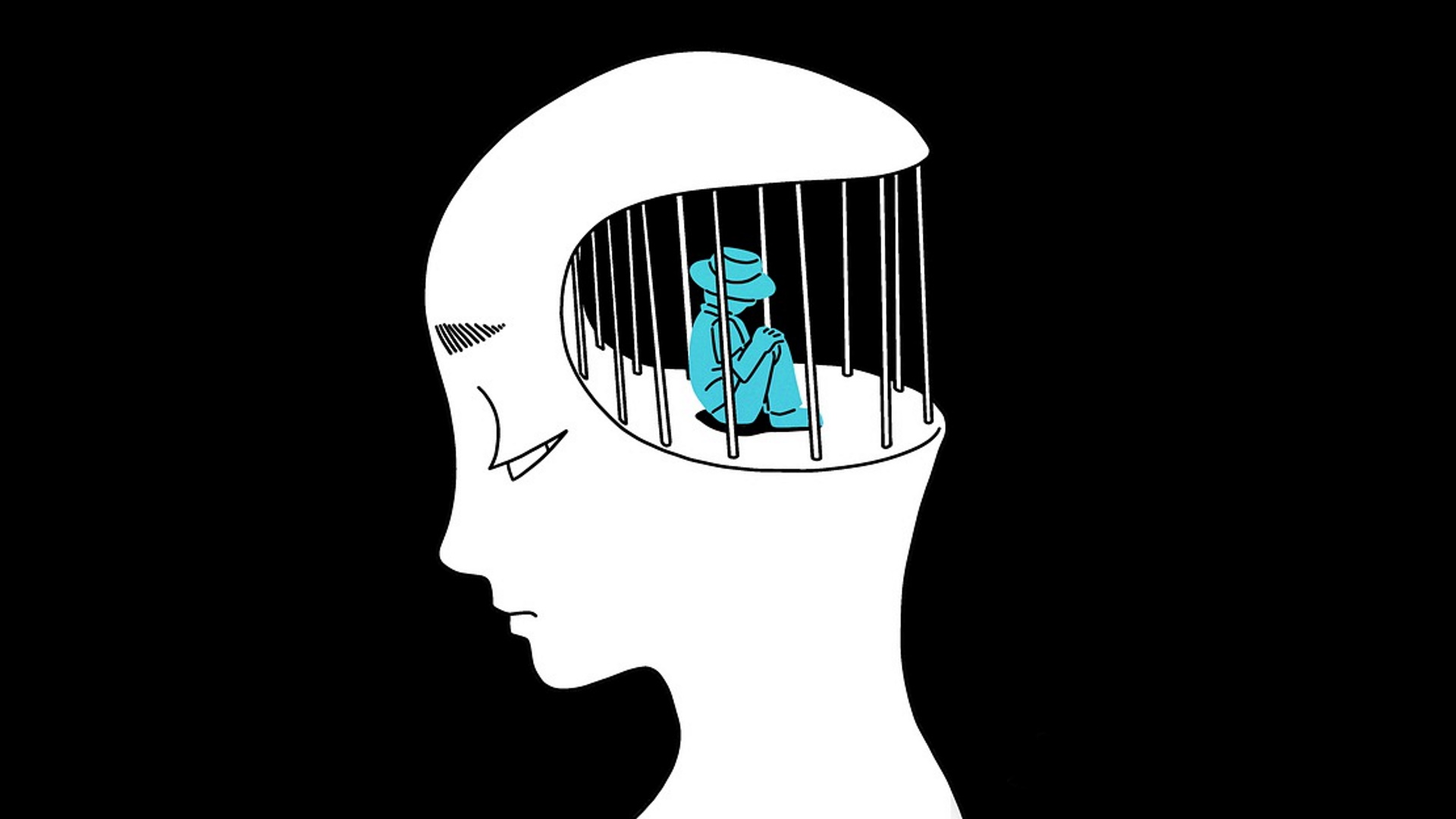 by This Pivotal Moment
November 24, 2021
This Pivotal Moment – Episode 1
Video available at YouTube or Odysee.
The proposed global rollout of Vaccine Passports has nothing to do with your health.

Vaccine Passports are a Trojan horse being used to create a completely new type of controlled and surveilled society in which the freedom we enjoy today will be a distant memory.

It's time to stop this plan in its tracks.
Subtitles are now available in Brazilian Portuguese, Dutch, Finnish, German, Greek, Hebrew, Hungarian, Italian, Portuguese and Spanish. Thank you to all those who have independently decided to translate the text of this video so that it can reach a wider audience.
If you'd like to translate it into your own native tongue, please join the Telegram channel @ThisPivotalMoment where you'll find the necessary resources.
Connect with This Pivotal Moment
cover image credit: CDD20 / pixabay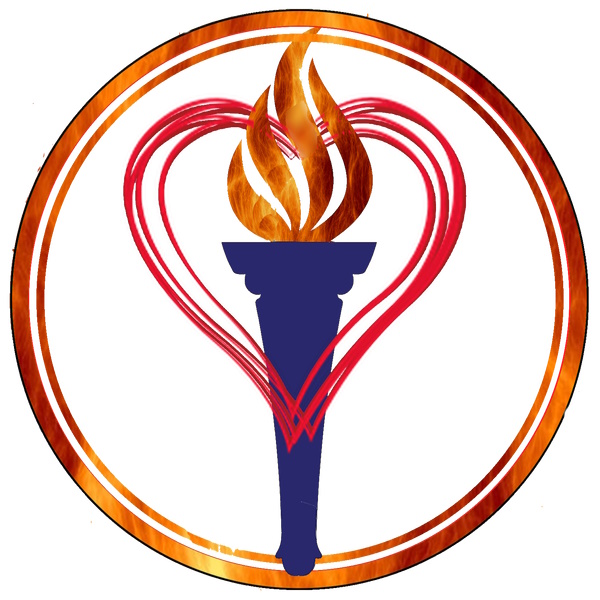 Truth Comes to Light highlights writers and video creators who ask the difficult questions while sharing their unique insights and visions.
Everything posted on this site is done in the spirit of conversation. Please do your own research and trust yourself when reading and giving consideration to anything that appears here or anywhere else.