by Brian Shilhavy, Vaccine Impact
November 18, 2023
If your end-of-year holiday traditions include buying presents for your children and grandchildren, please avoid high-tech toys such as the growing "smart toy" sector with toys connected to the Internet. These "toys" are mainly data collection tools to collect as much information on your children as possible, including their location.
It is a dream scenario for child traffickers.
The publication "Trouble in Toyland" by the U.S. PIRG Education Fund has just published their 2023 report with a significant section on "smart toys".
Excerpts from their Executive Summary:
Last month, an 11-year-old girl was kidnapped by a man she encountered while playing a game online. Fortunately, she was found safe a short time later, about 135 miles away from her home. The game, Roblox, is one of the most popular mobile games this year.
This past spring, the Federal Trade Commission accused Amazon of violating the Children's Online Privacy Protection Act Rule (COPPA) through its Alexa service by keeping the voice recordings of children indefinitely and failing to delete childrens' transcripts, even when a parent requested they be deleted. Amazon also gathered geolocation data and used childrens' transcripts for its own purposes.
A few years ago, Fisher Price's Smart Toy Bear was discontinued. It was created for children ages 3 through 8 as "an interactive learning friend that talks, listens, and 'remembers' what your child says and even responds when spoken to," according to WeLiveSecurity. But research found a security flaw in the app would allow hackers to get information about children without permission.
This toy bear is not an isolated case. Multiple toys from major manufacturers have been discontinued in recent years after research from various groups showed that children's voices, images, locations and other information was being improperly collected or hacked. In other cases, vulnerable toys are still for sale.
These days, we're surrounded by smart devices – all of these things with microphones, cameras, connectivity, location trackers and more. These devices connect to the internet and/or to the outside world, and  they gather and store data, sometimes very poorly. Our children's holiday gift wish lists may be filled with stuffed animals that listen and talk, devices that learn their habits, games with online accounts, smart  speakers and watches, or all kinds of toys that require you to download an app.
The global market for smart toys grew from $14.1 billion in 2022 to $16.7 billion this year, according to a large market research firm. The business of smart toys is expected to more than double by 2027.
Cover image credit: nikscoop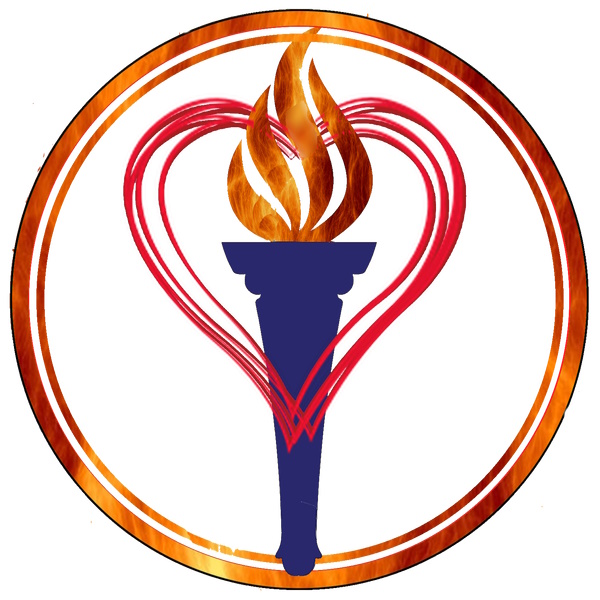 Truth Comes to Light highlights writers and video creators who ask the difficult questions while sharing their unique insights and visions.
Everything posted on this site is done in the spirit of conversation. Please do your own research and trust yourself when reading and giving consideration to anything that appears here or anywhere else.