TCTL editor's note:
At the start of the video below, Del Bigtree shows a clip from the interview done by Planet Lockdown Films. The Planet Lockdown interview, as well as  a link to an interview that Astrid Stuckelberger did with Reiner Fuellmich,  are also shared below. You can find all Planet Lockdown Film interviews at their website and on their Odysee, Rumble and BitChute channels. Follow them on Telegram.
by Del Bigtree, The HighWire
July 20, 2021
Former ethics researcher at the W.H.O., Astrid Stuckelburger, PhD, sheds light on the behind-the-scenes at our top world health agency, their conflicts of interests, and who's really been pulling the strings in the #Covid19 pandemic response.
[This video can be accessed directly at The HighWire website or on their BitChute or Brighteon channels.]
---
See related interview with Dr. Reiner Fuellmich and the Corona Investigative Committee:
Corona Investigative Committee: PhD Scientist, Working for Decades with WHO, Exposes Deep Corruption of Bill Gates, GAVI, WHO, the UN & Global Governments
---
This interview with WHO whistleblower Astrid Stuckelberger provides insight into the inner workings of the World Health Organization.  Astrid exposes the WHO violations of their own regulations.
---
---
---
Connect with Dr. Reiner Fuellmich & the Corona Investigative Committee
cover image credit:   screenshot taken from Planet Lockdown interview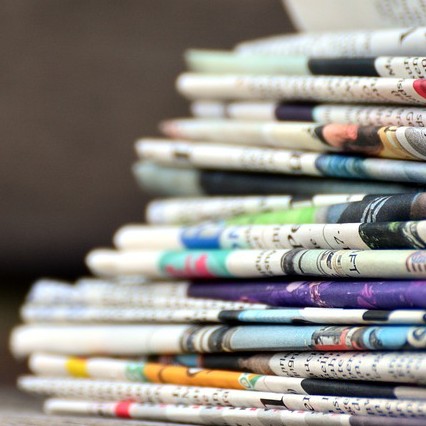 Posts under World News & Views come from assorted information sources around the web or from printed publications. The specific source will always be identified at the top of the post. Everything posted on this site is done in the spirit of conversation. Please do your own research and trust yourself when reading and giving consideration to anything that appears here or anywhere else.