Patrick Bet-David and Dr. Reiner Fuellmich discuss revelations around the covid narrative, including a breakdown of what's really been going on and how we are going to hold the people who orchestrated all of this accountable.
by Patrick Bet-David, Valuetainment
November 13, 2020
Patrick Bet-David has a virtual sit down with consumer protection trial lawyer Reiner Fuellmich to talk about the Coronavirus and his work on the German Corona investigation committee.
Panic Paper (in German) https://bit.ly/3f3IZRF
About the guest: Dr Reiner Fuellmich is one of four members of the German Corona Investigative Committee, which since July 10, 2020, has been listening to large number of international scientists' and experts' testimonies, to find answers to questions about the pandemic, being asked by people worldwide.
Connect with Patrick Bet-David at Valuetainment or PatrickBetDavid.com
Connect with Dr. Reiner Fuellmich at Fuellmich.com
Connect with the Corona Investigative Committee at Corona Ausschuss
[As a service to protect truth from censorship & to share widely, mirrored copies of this video are available at Truth Comes to Light BitChute, Brighteon, Lbry/Odysee channels. All credit, along with our sincere thanks, goes to the original source of this video. Please follow links provided to support their work.]
---
see related:
Dr. Reiner Fuellmich on The Corona Fraud Scandal | International Network of Lawyers Will Argue the Biggest Tort Case in World History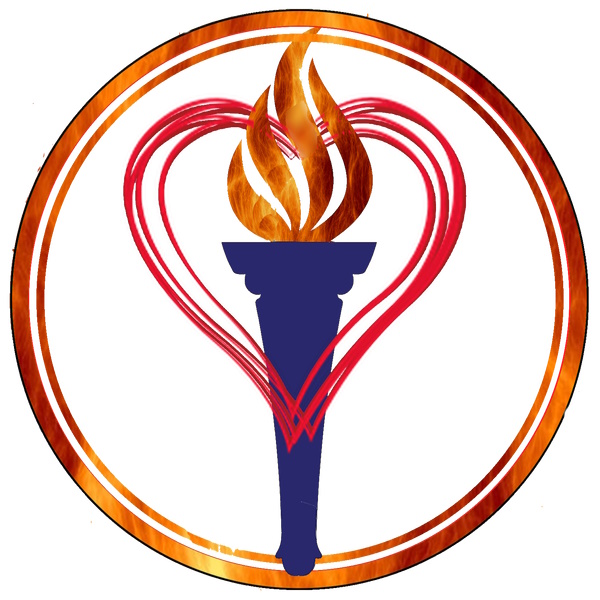 Truth Comes to Light highlights writers and video creators who ask the difficult questions while sharing their unique insights and visions.
Everything posted on this site is done in the spirit of conversation. Please do your own research and trust yourself when reading and giving consideration to anything that appears here or anywhere else.