Dr. Igor Shepherd: Covid Vaccinations Are "Global Genetic Genocide" and "Biological Weapons of Mass Destruction"
Truth Comes to Light editor's note: The article below is sourced from garydbarnett.com. The video is from Julie Formsby YouTube channel.  As is heard in the introduction to Dr. Igor Shepherd's talk and further detailed in Gary Barnett's article, Dr. Igor Shepherd's scientific background, life experience and areas of study are extensive, beginning in communist Soviet Union.  In the video, Dr. Shepherd shares his background and offers his perspective on current events — tying in his knowledge of totalitarian government agenda, biological weapons and vaccines as tools for the tyrannical takeover and destruction of humanity.
---
by Gary D. Barnett
November 15, 2020
Dr. Igor Shepherd is a medical doctor/manager for Wyoming's State Public Health Department/Preparedness Unit, and is on the Covid response team.
I was able to have a conversation with Dr. Shepherd after he did a talk for "Keep Colorado Free and Open" this past Tuesday. Dr. Shepherd wrote to me, and I was able to get a copy of his important talk. He has taken great risk to do this talk about the horrors of this new 'Covid-19' vaccine, so I recommend that all watch and listen. It is a fairly long talk and questions are answered at the end, but it is worth every minute of your time. He calls them "Biological Weapons of Mass Destruction."
Dr. Shepherd was born and raised in the Soviet Union, and became a Military Doctor in St. Petersburg, Russia, and studied under the Strategic Rocket Force. He is an expert today on bio-weapons, Chemical, Biological, Radiological, Nuclear, and high yield Explosives,(CBRNE) and Pandemic preparedness. His view is that these vaccines are very similar technology to the bio-weapon RND used to develop viral weapons. He fully understands that the plan of depopulation and mandatory vaccinations will be at our doorstep very soon, and is shocked that the American people are so passive concerning this enemy takeover. He believes that this fake pandemic is the means by which a communist global government will be ushered into existence; one that cannot be voted out. I agree with this thinking, as this technocratic takeover and economic destruction will be communistic in nature.
Copyright © 2020 GaryDBarnett.com
---
[As a service to protect truth from censorship & to share widely, mirrored copies of this video are available at Truth Comes to Light BitChute, Brighteon, Lbry/Odysee channels. All credit, along with our sincere thanks, goes to the original source of this video. Please follow links provided to support their work.]
Video source: Julie Formsby
Original video title: 11.10.20 Keep Colorado Free & Open – Community Action Meeting – Dr Igor Shepherd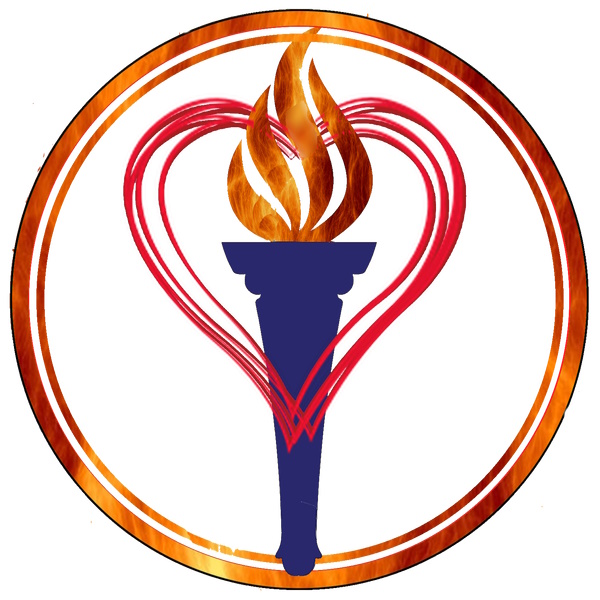 Truth Comes to Light highlights writers and video creators who ask the difficult questions while sharing their unique insights and visions.
Everything posted on this site is done in the spirit of conversation. Please do your own research and trust yourself when reading and giving consideration to anything that appears here or anywhere else.