Global Uprising Continues: Freedom  Convoys, Marches & Rallies Against Medical Tyranny, Lockdowns & Mandates
A small sample of events happenings all over the world…
Australia
Get to Canberra: Day One.1st Convoys Come From All Over! 
 Big Protest Outside Parliament House in Canberra, Australia
 The Aussie convoy for freedom is rolling into the capital Canberra
Canada
Ottowa, the Police Are Bringing Food for the Truckers
Tow Truck Companies in Ottawa Refuse Government's Request to Tow Trucks in Freedom Convoy
Trucker Becomes Very Emotional After Checking One of the Bags He Received
Freedom Convoy Truckers in Ottawa Inside of Convoy Downtown 2022 Canada Truckers and People
 Farmers Are Joining the Massive Protest in Ottawa, Canada!
Anti-Vaccine Mandate Convoy Blocks Alberta Border Crossing
Thousands of Truckers Convoy in Protest
Czech Republic
More footage from the large protest in Prague, Czech Republic!
Germany
 Thousands Protesting the Mandates This Evening in Magdeburg, Germany
The Netherlands
Farmers join the protest for freedom in Goor, The Netherlands
 Dutch truckers drive in a convoy through Friesland, Netherlands
Scotland
 Ayr Freedom Rally – the Storm Rises!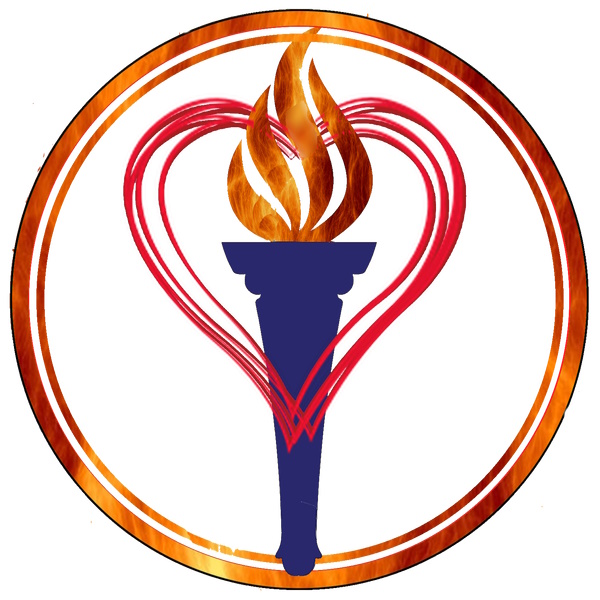 Truth Comes to Light highlights writers and video creators who ask the difficult questions while sharing their unique insights and visions.
Everything posted on this site is done in the spirit of conversation. Please do your own research and trust yourself when reading and giving consideration to anything that appears here or anywhere else.