The Titanic was actually switched with its sister ship, the Olympic.
by Jeremy Nell, Jerm Warfare
August 1, 2022
John Hamer is a historian and author who has written extensively on the Titanic conspiracy, revealing how it was switched with its sister ship, the Olympic.
It's a fascinating take, and one that I find more compelling than the official version. (After all, who believes any official story anymore?)
Excellent Documentary
I'd recommend the following documentary as a solid backdrop.
If you don't have time for both, then skip the documentary and rather listen to my podcast with John.
Our Conversation
It's absolutely riveting. He goes through the Titanic's history in chronological order.
I could listen to John for hours
cover image credit: pixel2013 / pixabay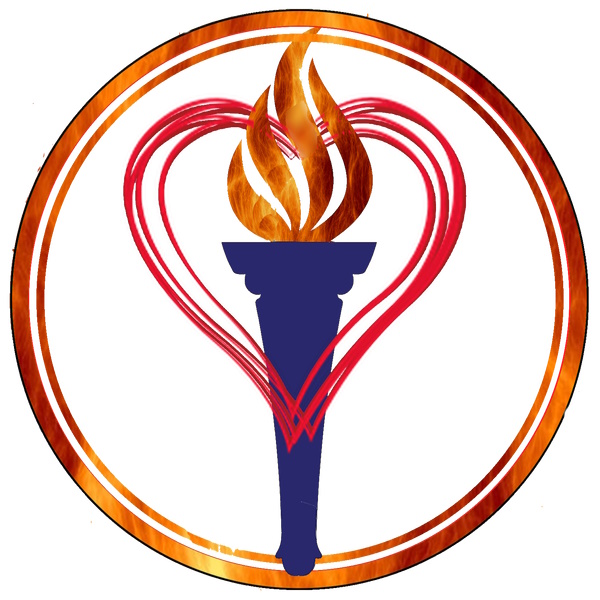 Truth Comes to Light highlights writers and video creators who ask the difficult questions while sharing their unique insights and visions.
Everything posted on this site is done in the spirit of conversation. Please do your own research and trust yourself when reading and giving consideration to anything that appears here or anywhere else.