by 21st Century Wire
December 3, 2021
Last month, activists from Reignite Democracy Australia launched a global appeal for people to gather this Saturday December 4th at Australian embassies and consulates worldwide in solidarity with the people of Australia and in protest against the brutal behaviour and policies of government there. 
"This is a message to all the countries who are getting ready to protest at their nearest Australian Embassy or Consulate today at 12 noon. We asked several Aussies to send you a message…here's what they had to say!" Watch: 
More info about the event: https://www.reignitedemocracyaustralia.com.au
Watch Part 1 of our interview with RDA organiser Monica Smit here
Watch Part 2 of her interview here
Connect with 21st Century Wire
---
For list of participating countries: https://www.reignitedemocracyaustralia.com.au/sos/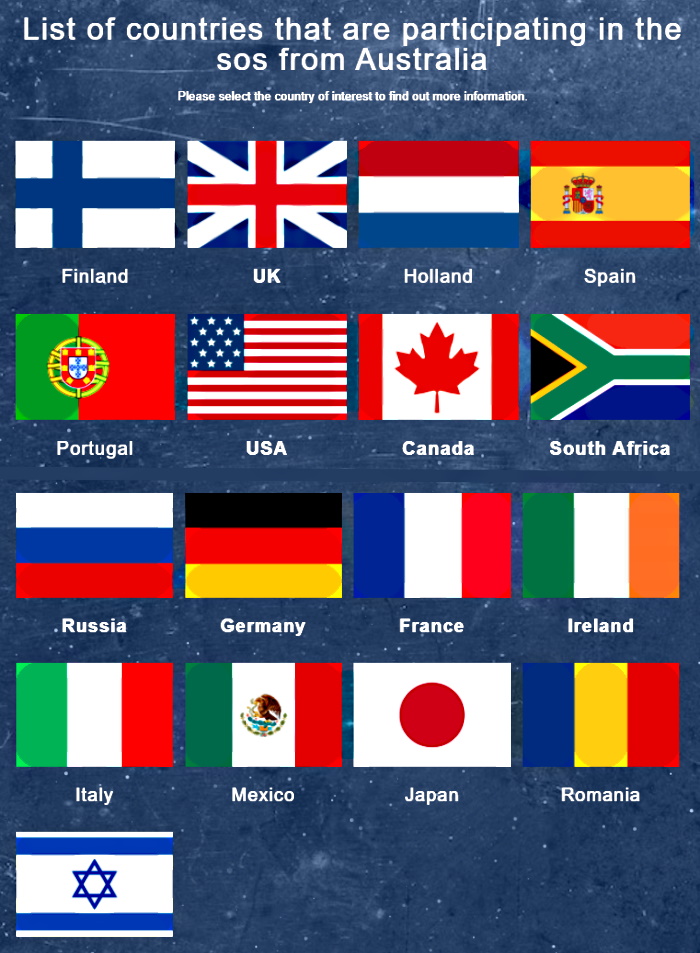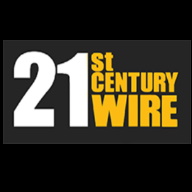 21st Century Wire exists with the purpose to educate, promote learning on geopolitical and social issues, as well as provide much-needed independent commentary, news reporting, including criticisms and critiques of larger corporate and foundation-funded media outlets and their coverage of global events.
They also aim to deliver a consistent stream of independent research on subjects and views that are generally not covered in the corporate-owned and foundation-funded media spheres. In this way, they are helping to re-balance the discourse by giving a platform to alternative views and narratives which are largely absent from the corporate mainstream media and state-affiliated media outlets.