by Christian Westbrook, Ice Age Farmer
July 21, 2021
It's true – they are looking through your trash! Waste Management companies are deploying trucks and dumpsters armed with cameras and AI to monitor your waste. Billionaires like Carlos Slim, George Soros and Bill Gates (plus Blackrock and Vanguard) have ALL invested heavily in these companies to fundamentally transform waste and recycling into the "circular economy" championed by the World Economic Forum.
This presages a system like China's, where throwing away excessive food waste will penalize your social credit score. In this Ice Age Farmer report, Christian shines a light on this and the myriad other "bars" coming together to form a neo-feudal "prison" system — even as you sit in the comfort of your home. It's time to put an end to this.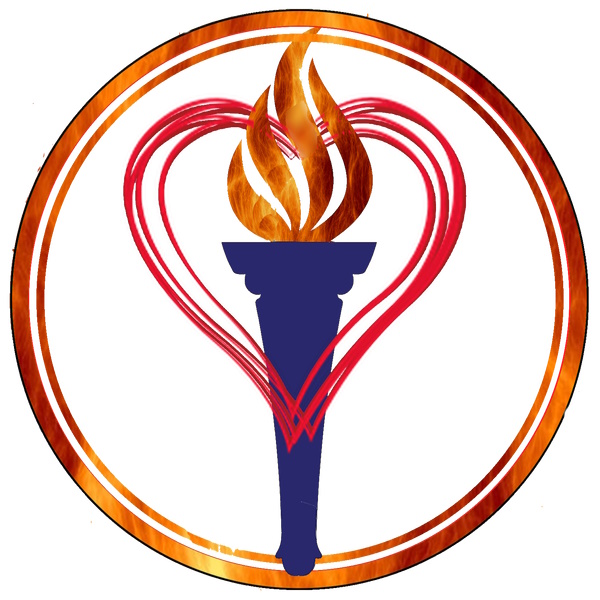 Truth Comes to Light highlights writers and video creators who ask the difficult questions while sharing their unique insights and visions.
Everything posted on this site is done in the spirit of conversation. Please do your own research and trust yourself when reading and giving consideration to anything that appears here or anywhere else.