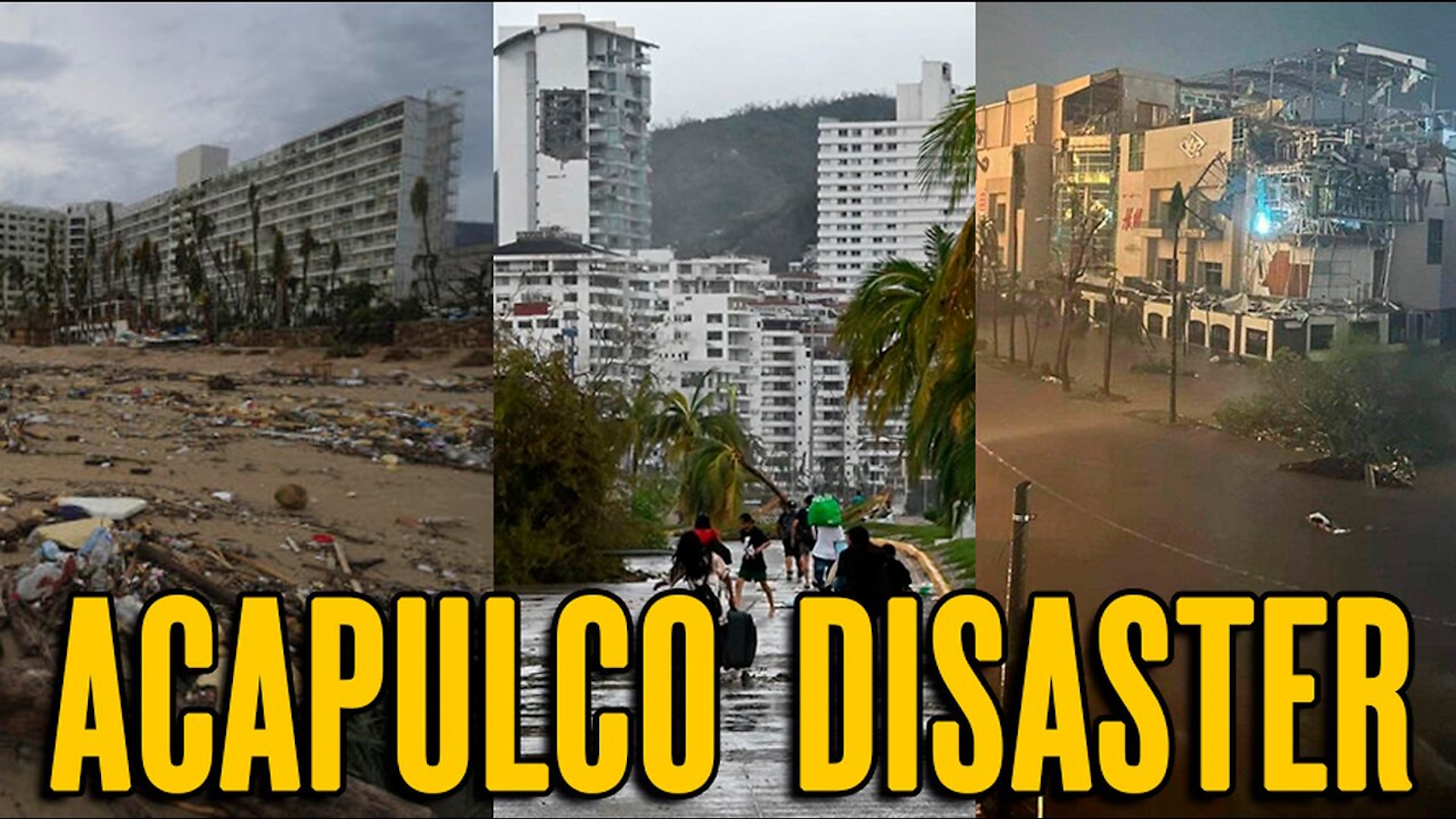 by Jeff Berwick, Dollar Vigilante
October 26, 2023
Video available at Dollar Vigilante Odysee, BitChute & Rumble channels. Follow Jeff Berwick at one of these Dollar Vigilante channels for updates.
Today on October 26th we are just getting our first look at the damage and it is almost complete destruction. The Mexican government is keeping the media out of Acapulco and hardly any help or supplies is coming in. Almost all stores were destroyed in the storm and there is currently not even any food or water and very little power or communication.
Jeff Berwick, and the team from Anarchapulco, have been working in Acapulco for decades and raised funds and brought people to help for a prior hurricane in Acapulco, have supported the Marsh Children's Home and their 200 orphans and helped out numerous communities who also received no help from the government or from the outside.
They are rushing in supplies and people with their own funds currently but this is a massive disaster and we need all the help we can get. Currently, most funds received will purchase food, water and supplies from Chilpancingo to be transported in and taken to the most hard hit areas first.
This is a rapidly moving situation and we will update regularly here on our progress and needs.
Learn More & Donate at Hurricane Otis Recovery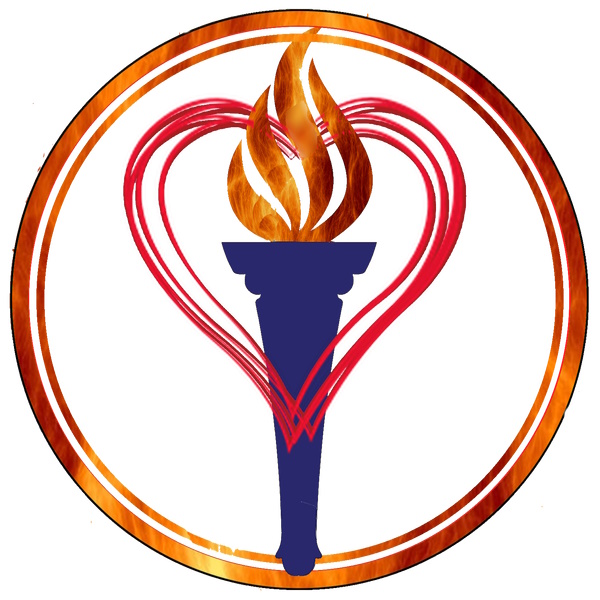 Truth Comes to Light highlights writers and video creators who ask the difficult questions while sharing their unique insights and visions.
Everything posted on this site is done in the spirit of conversation. Please do your own research and trust yourself when reading and giving consideration to anything that appears here or anywhere else.