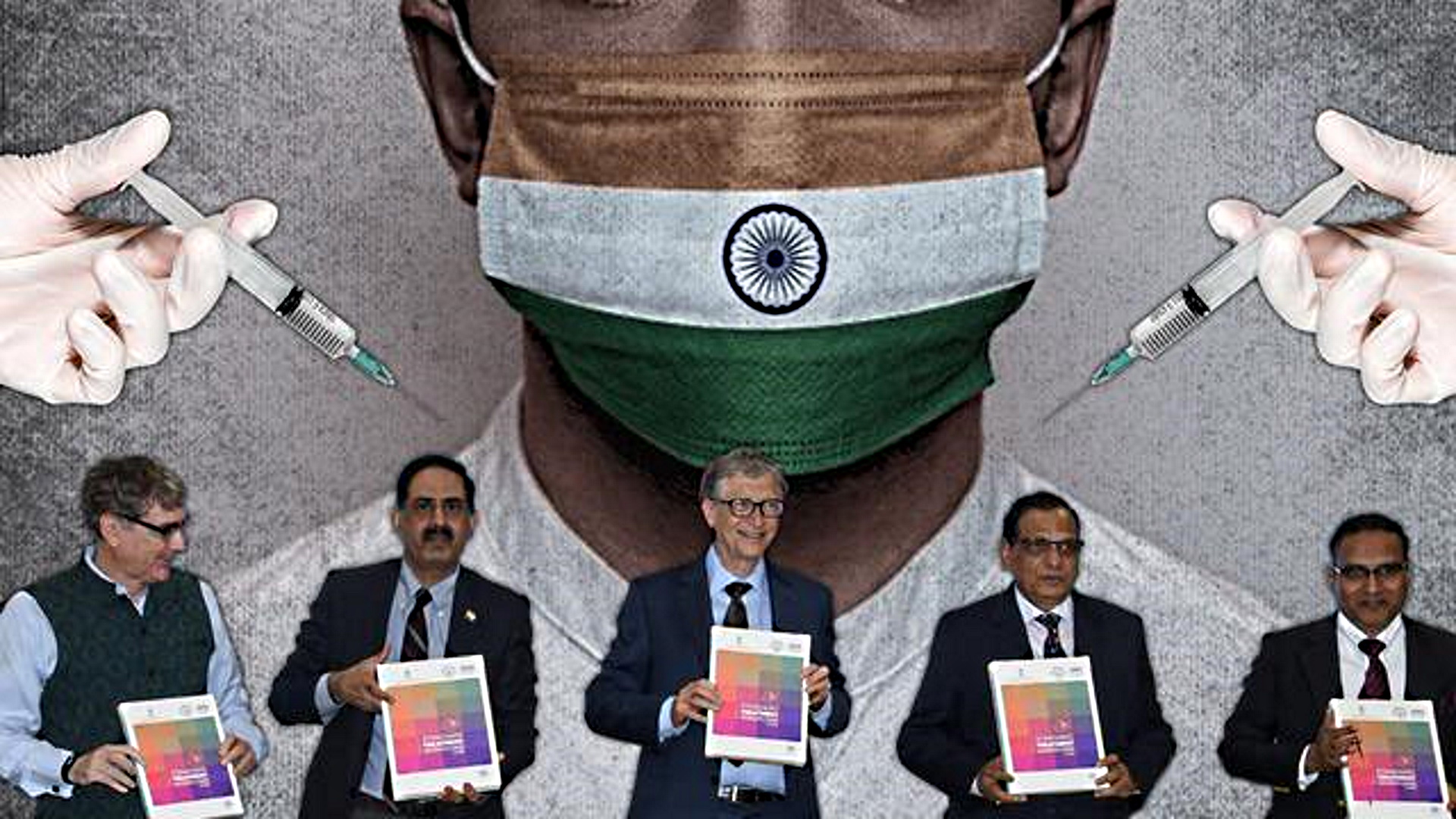 by James Corbett, The Corbett Report
January 19, 2022
How does the global public health mafia direct the health policy of nations around the world? In today's conversation, James talks to Yohan Tengra of the Awaken Indian Movement to discuss Tengra's article breaking down the Indian Covid-19 Task Force and how its members' conflicts of interest relate to the decades-long takeover of India's public health system.
Watch on Archive / BitChute / Minds / Odysee or Download the mp4
SHOW NOTES:
Yohan Tengra: AnarchyForFreedom.in / AwakenIndiaMovement / Telegram channel
India's Covid-19 Task Force & "Experts" Exposed : Conflicts of Interest in Our Public Health System
HPV vaccine deaths: Parliament panel indicts PATH, health officials
Govt cancels FCRA licence of top public health NGO
NITI Aayog Launches Behaviour Change Campaign
A State of Fear: How the UK Weaponized Fear by Laura Dodsworth
Swedish company showcases microchip that can download COVID-19 passport status
Fact Check: Polio Vaccines, Tetanus Vaccines, and the Gates Foundation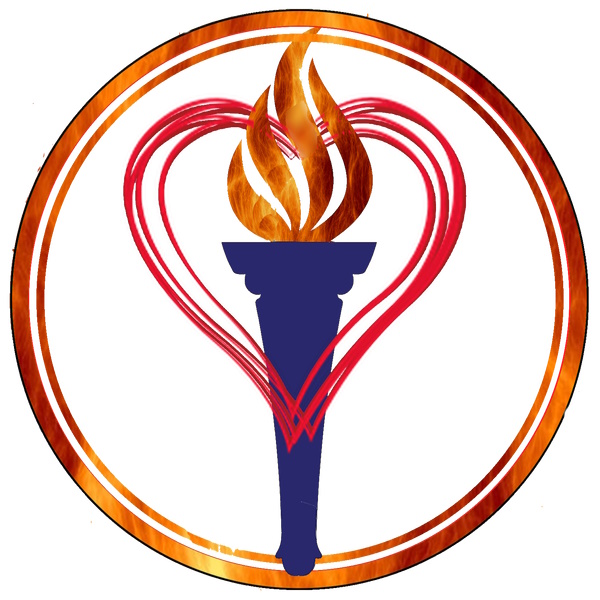 Truth Comes to Light highlights writers and video creators who ask the difficult questions while sharing their unique insights and visions.
Everything posted on this site is done in the spirit of conversation. Please do your own research and trust yourself when reading and giving consideration to anything that appears here or anywhere else.