by La Quinta Columna
October 7, 2022
[Video available at Rumble. Video translation by La Quinta Columna]
---
 Written transcript prepared by Truth Comes to Light:
Urgent communication from La Quinta Columna.

Good afternoon, everyone. As director and founder of the already planetary movement, La Quinta Colomna, and on behalf of hundreds of thousands of conscious human beings in different parts of the world, we want to express our strongest condemnation of the forced and coercive trans-humanization of the entire human race, using deception and betrayal by introducing graphene-based nanotech devices into human biology.

All this — despite the incalculable casualties and serious injuries generated in the human population as a result of this nanotechnology — leading to purposes of neuro-control, neuro-stimulation or neuronal monitoring of our entire species without permission or consent.

Graphene, a radio modulable material, acts as a microwave catalyst from the 5G technological implementation. It is a key and essential part of this nanotechnology —nanotechnology introduced through deception and coercion among our fellow human beings.

While they called it vaccines, its consequences are sudden death syndrome [SAD] generated by arrhythmia, all types of cardiovascular accidents, blood coagulation phenomena and fibrinogenicity, infertility, cancer, mutagenesis and chromosomal alteration, neurodegeneration, discharge of free radicals with an immune response consisting of cytokine storm and systemic inflammation — generating an acute irradiation syndrome that they have called COVID-19, or a chronic irradiation syndrome that they have called persistent COVID-19.

For this reason, from La Quinta Columna, we announce every action that is in our power to protect the human race from the transhumanist invasion and the control of human beings through artificial intelligence.

At the same time, we ask for the immediate stoppage of this nonhuman roadmap by its human executors towards our species.

We also address the message to all human groups aware of this aberrant situation and that, like our research group, have reached the same conclusions after analyzing injectables.

Your species is in danger. Your intrinsic ability to decide for yourself is about to be taken away.
---
Recent related videos by La Quinta Columna (English subtitles):
La Quinta Columna links:
Telegram
https://t.me/laquintacolumnainternational
https://t.me/miraalmicroscopio
Web
https://www.laquintacolumna.info/
Connect with La Quinta Columna
---
See related:
©2022 Truth Comes to Light. Permission to reprint in whole or in part is granted, provided full credit and a live link are given.
cover image credit: julientromeur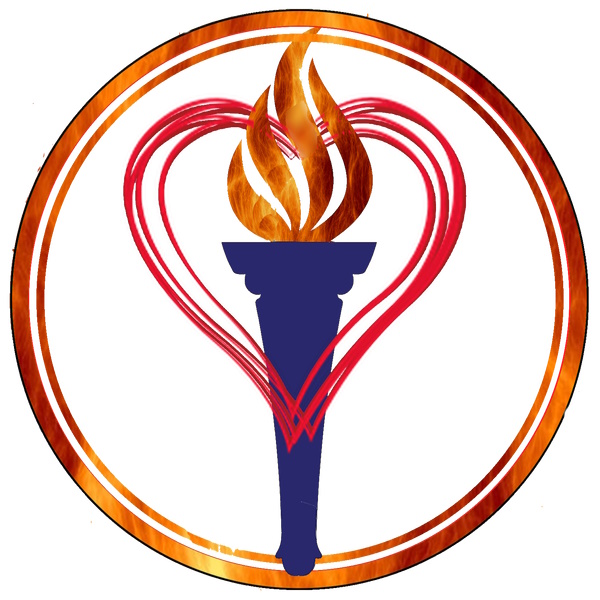 Truth Comes to Light highlights writers and video creators who ask the difficult questions while sharing their unique insights and visions.
Everything posted on this site is done in the spirit of conversation. Please do your own research and trust yourself when reading and giving consideration to anything that appears here or anywhere else.